Awaken the Dragon is a community art project surrounding the last two remaining Dragon Kilns in Singapore. Workshops conducted around Singapore have resulted in thousands of clay works that were collectively fired in the Thow Kwang Dragon kiln in December 2014.
Six foreign artists were also invited to demonstrate lecture, give master classes, and help fire the kiln.
In 2012, the project invited members of the public to participate in making a collective sculpture made from clay and fired in the Dragon Kiln. This resulted in the kilns getting a 9-year long lease to remain.  See this Facebook page for the event (link) and this page for the kiln (link) .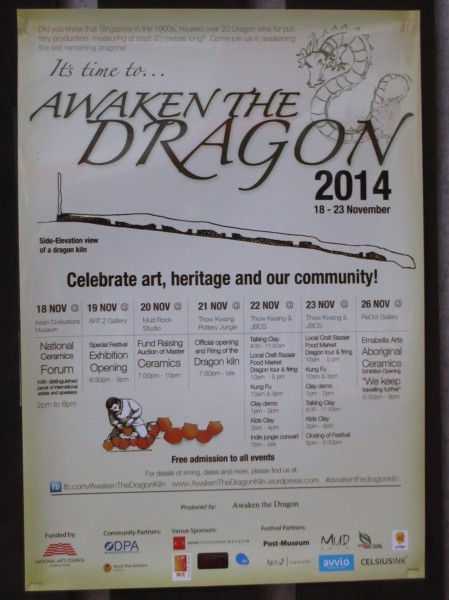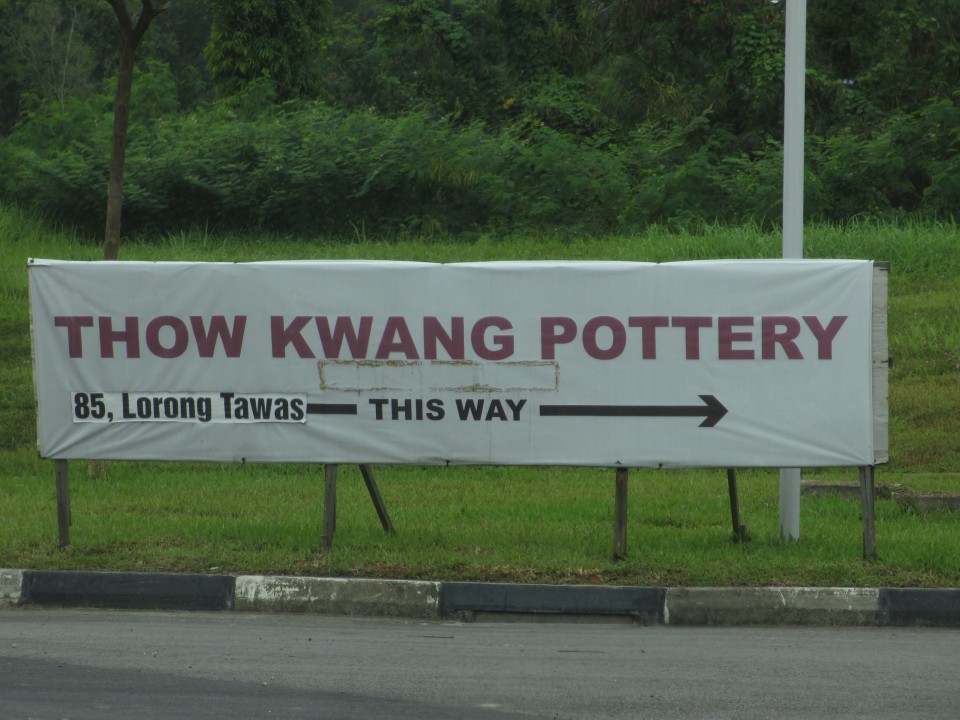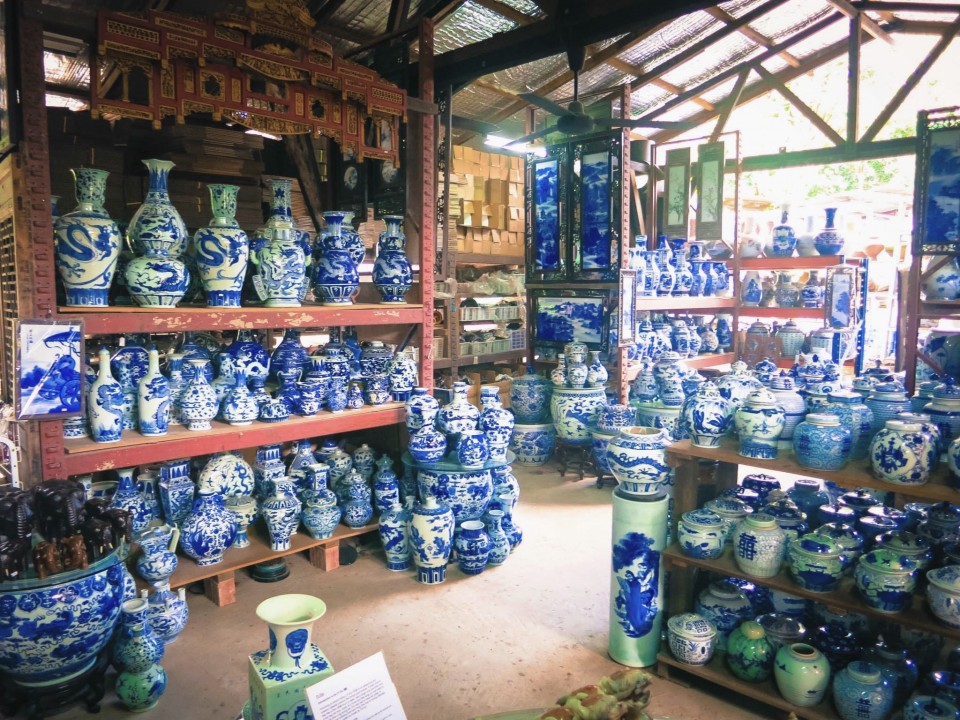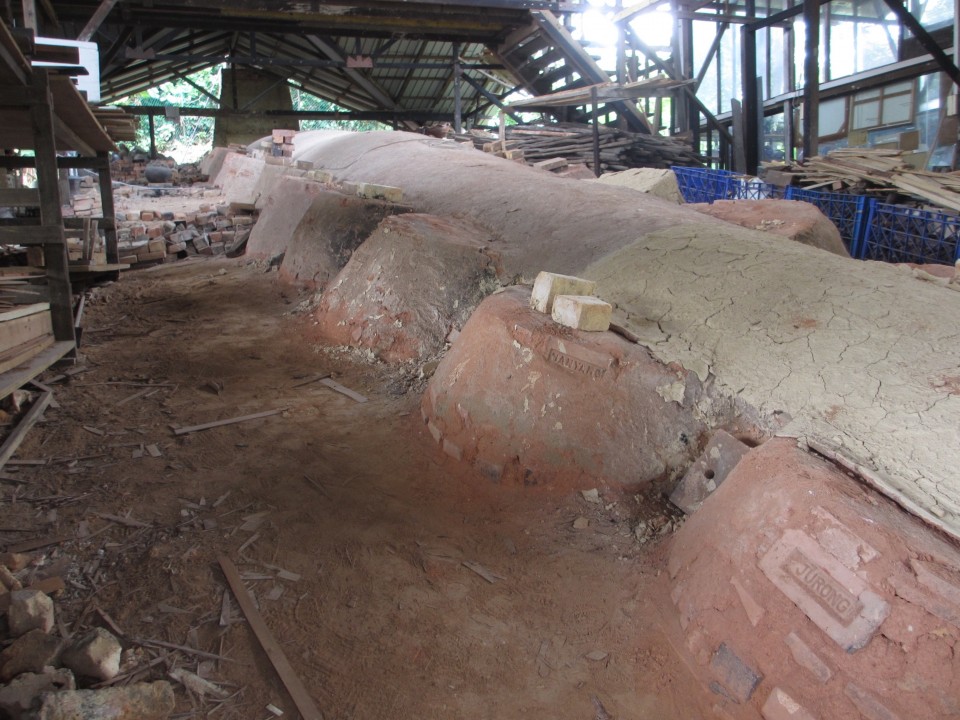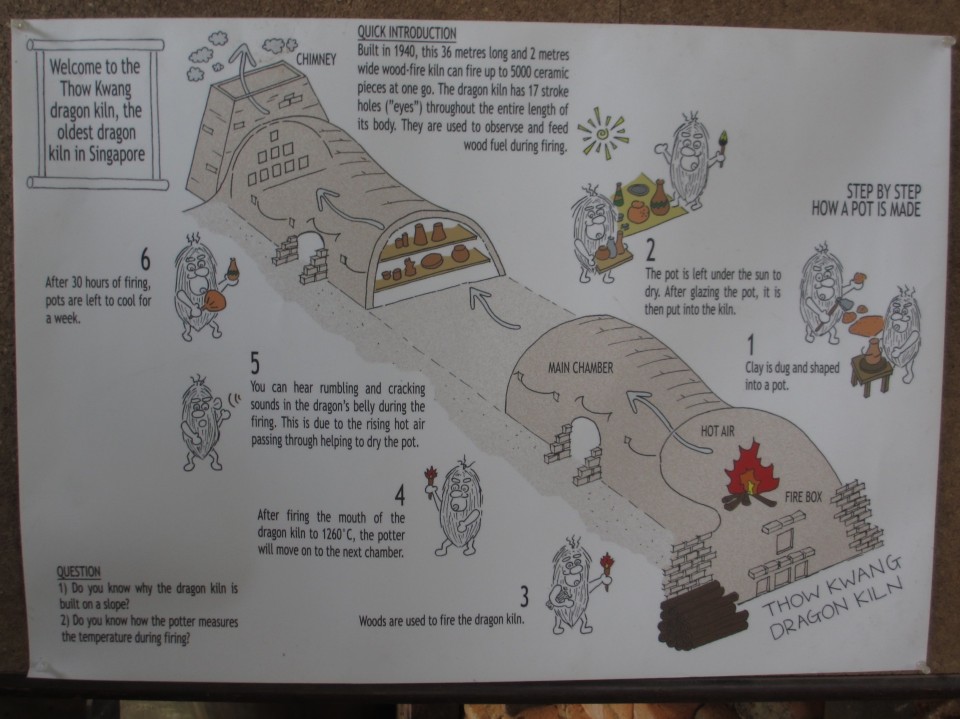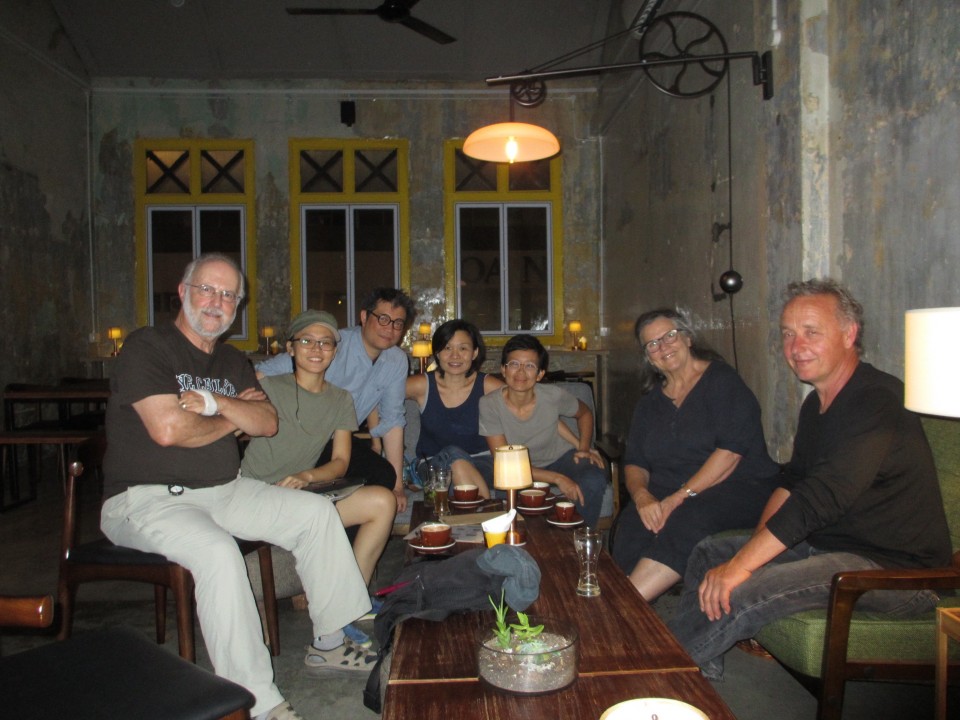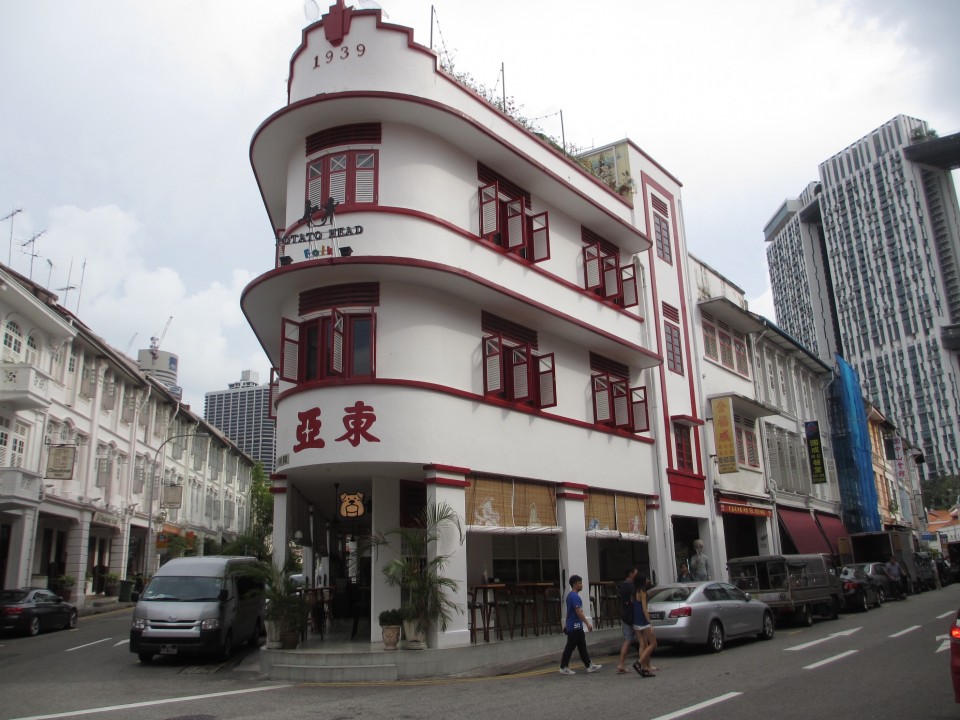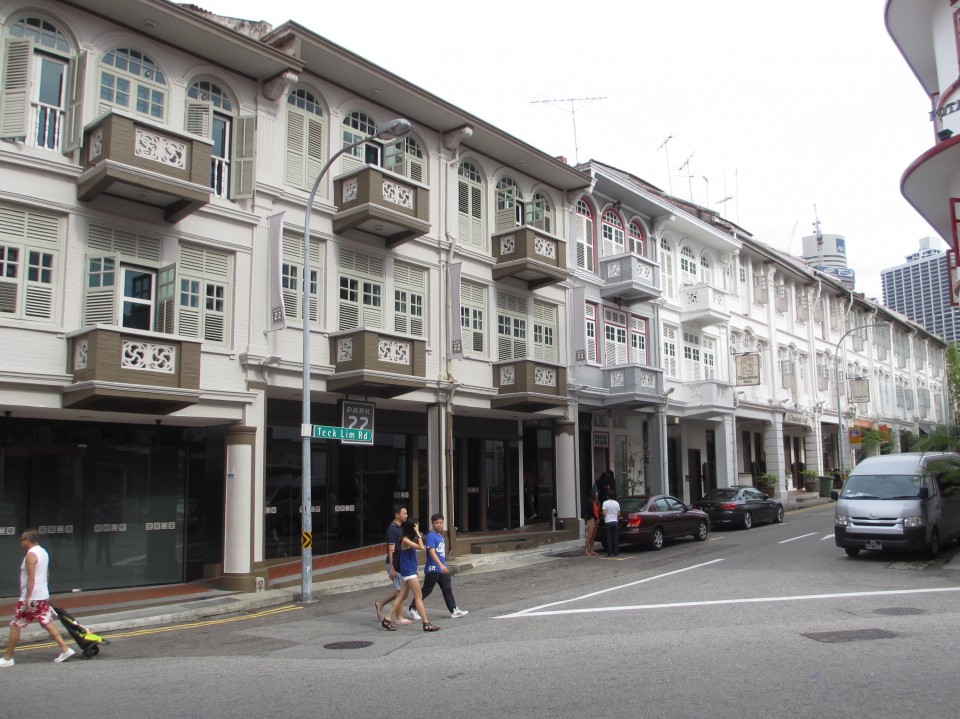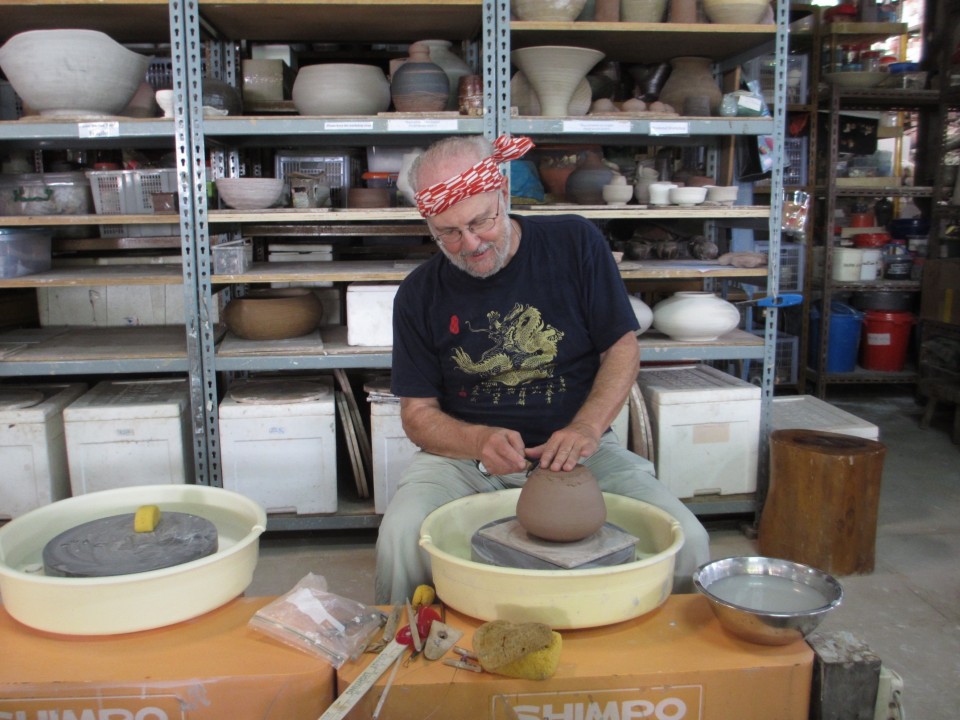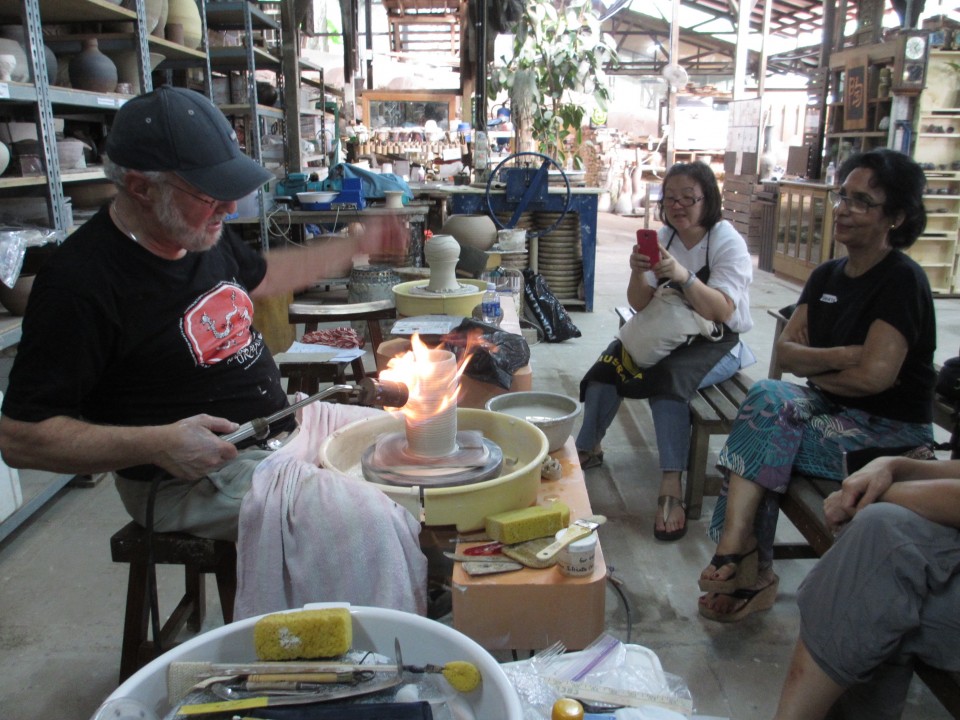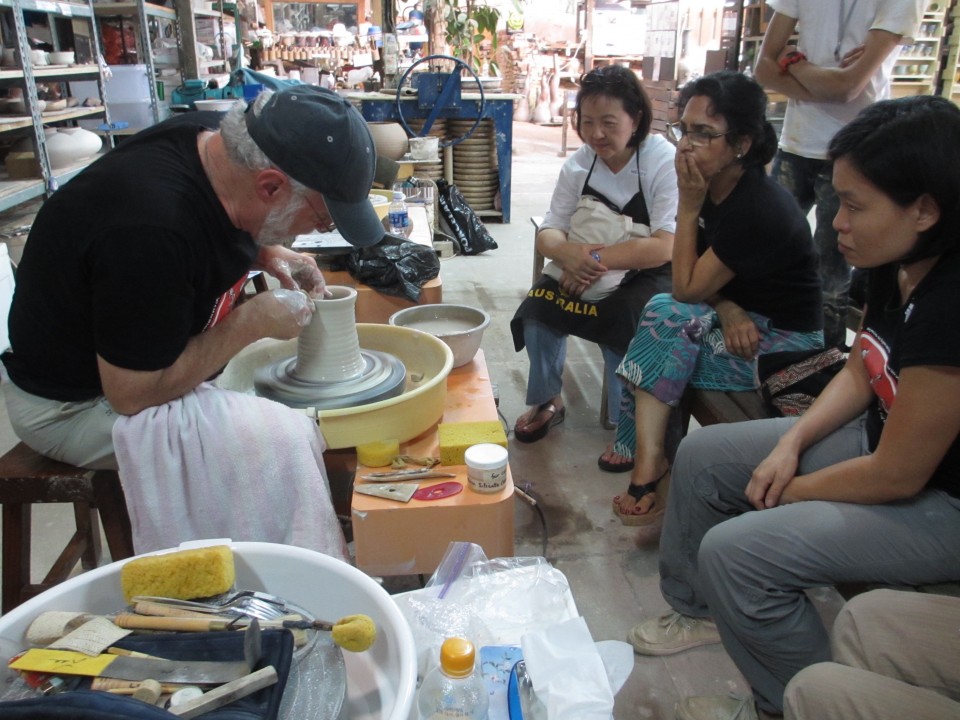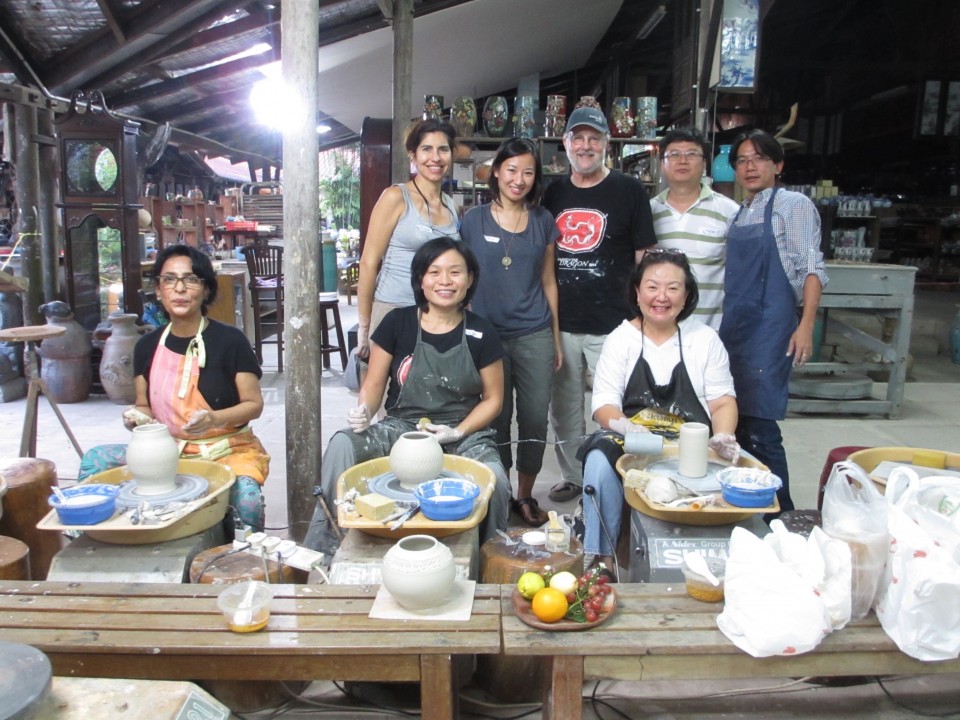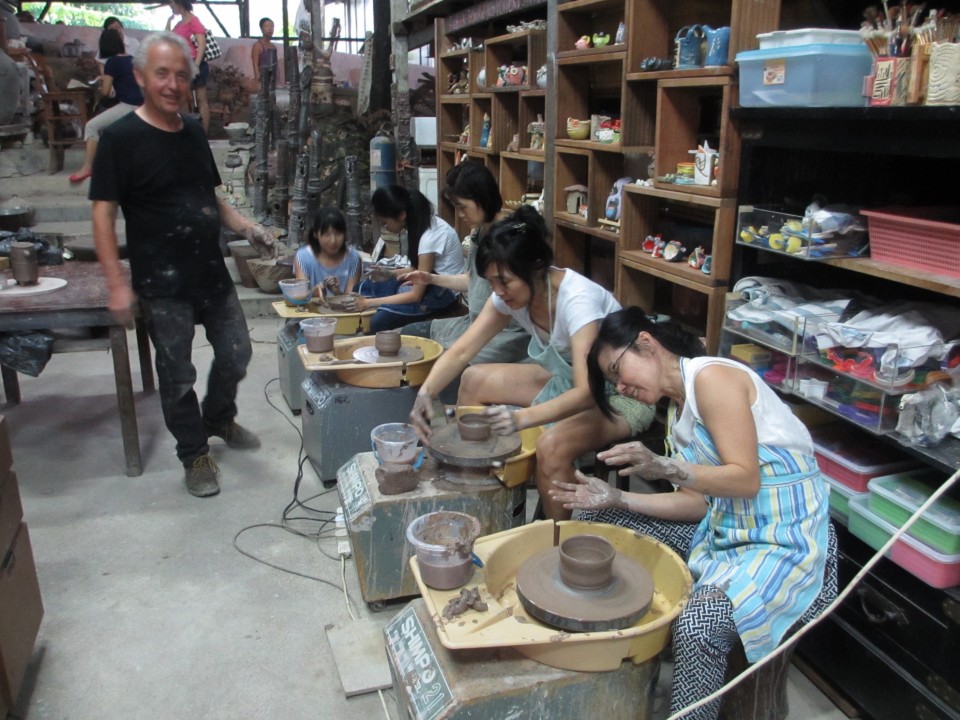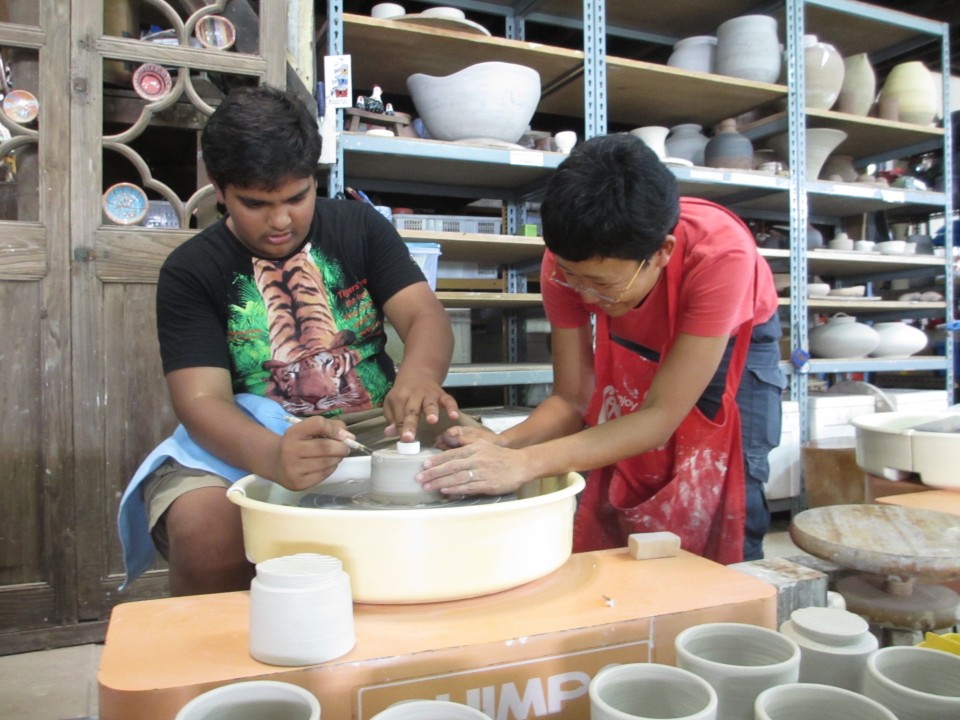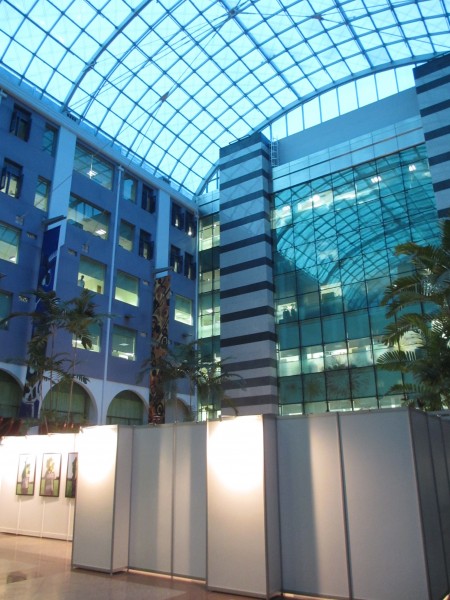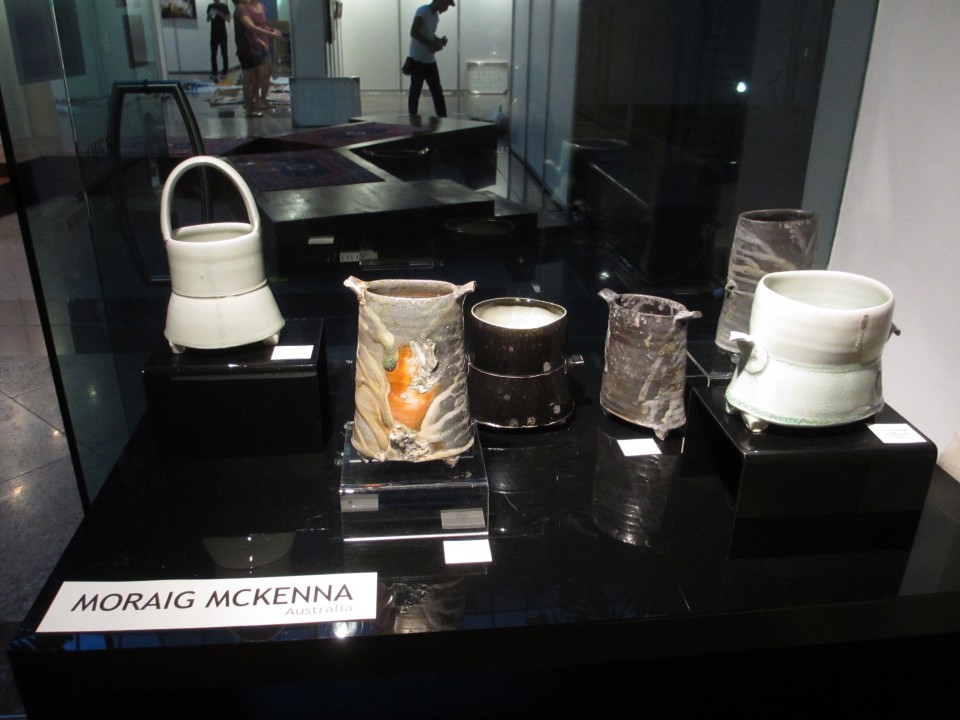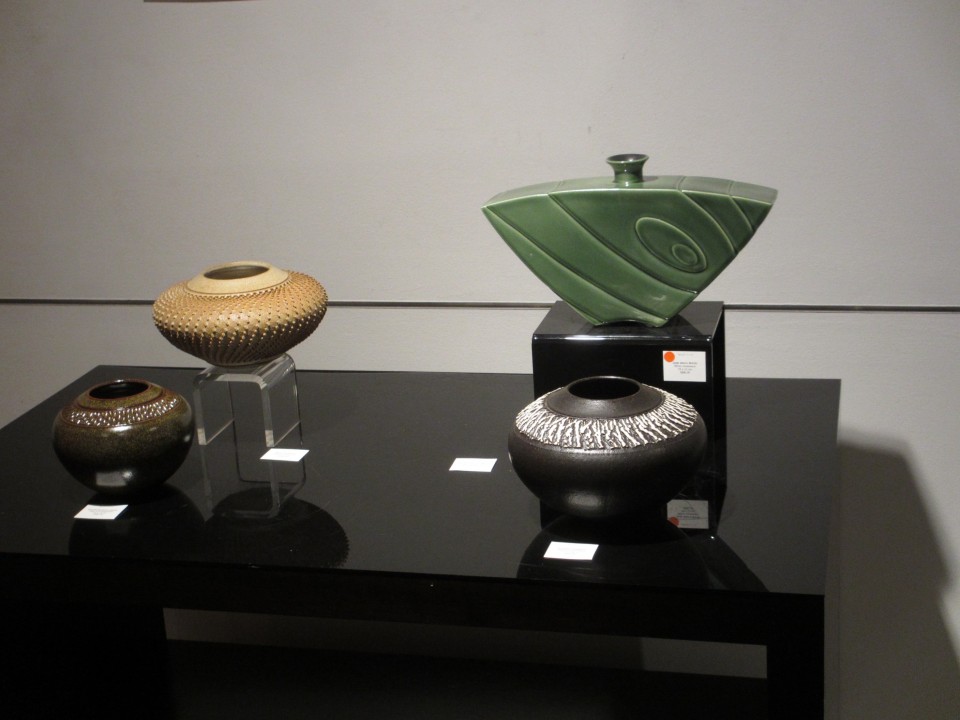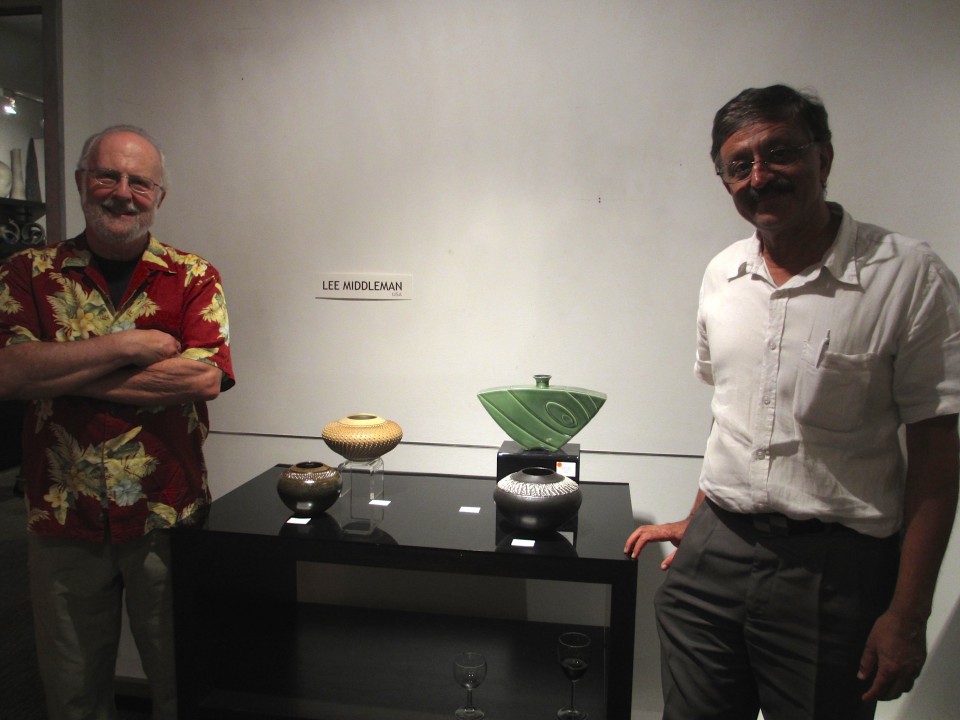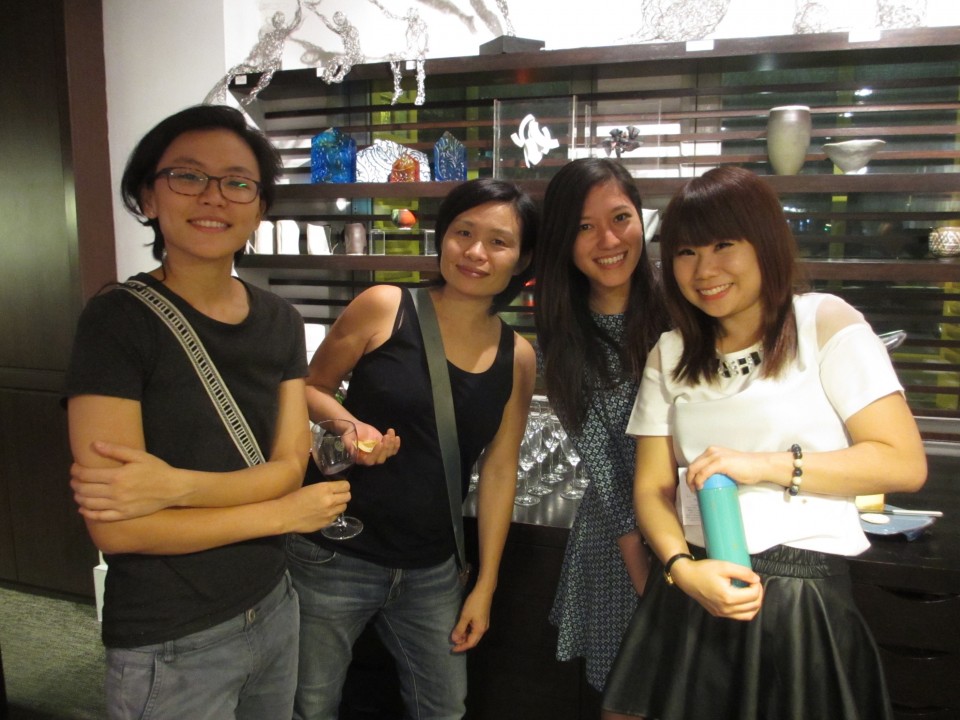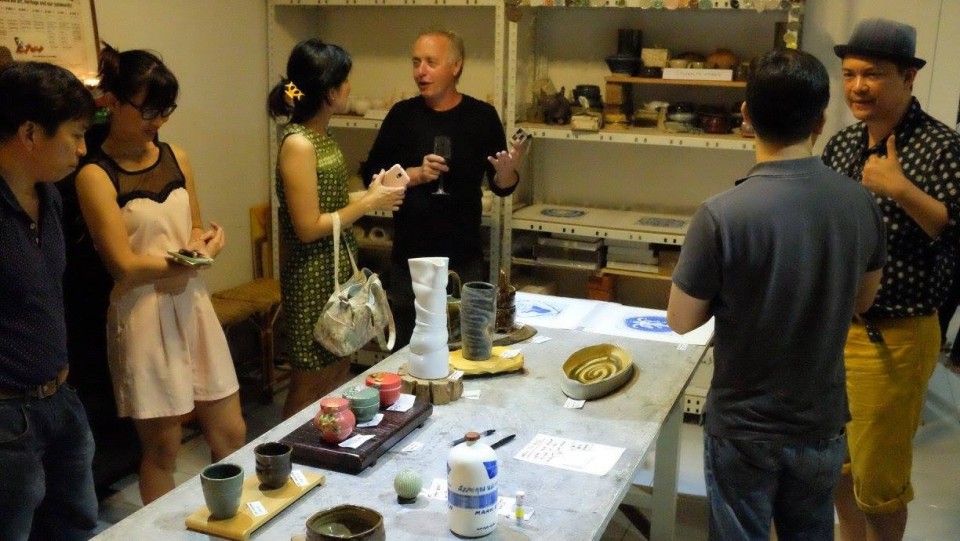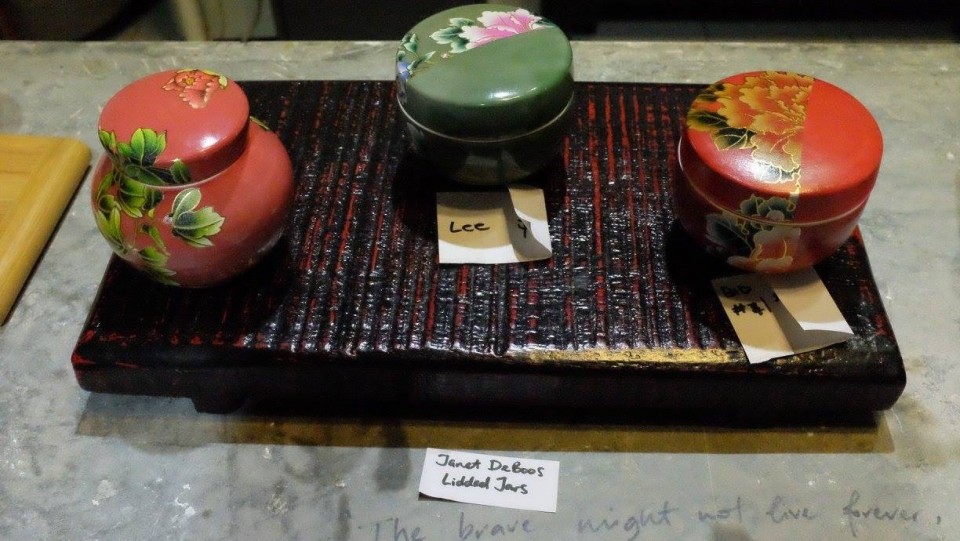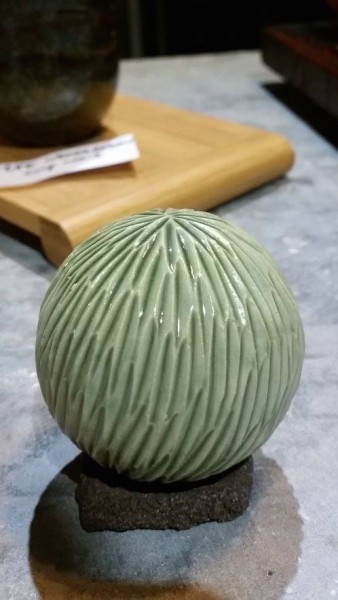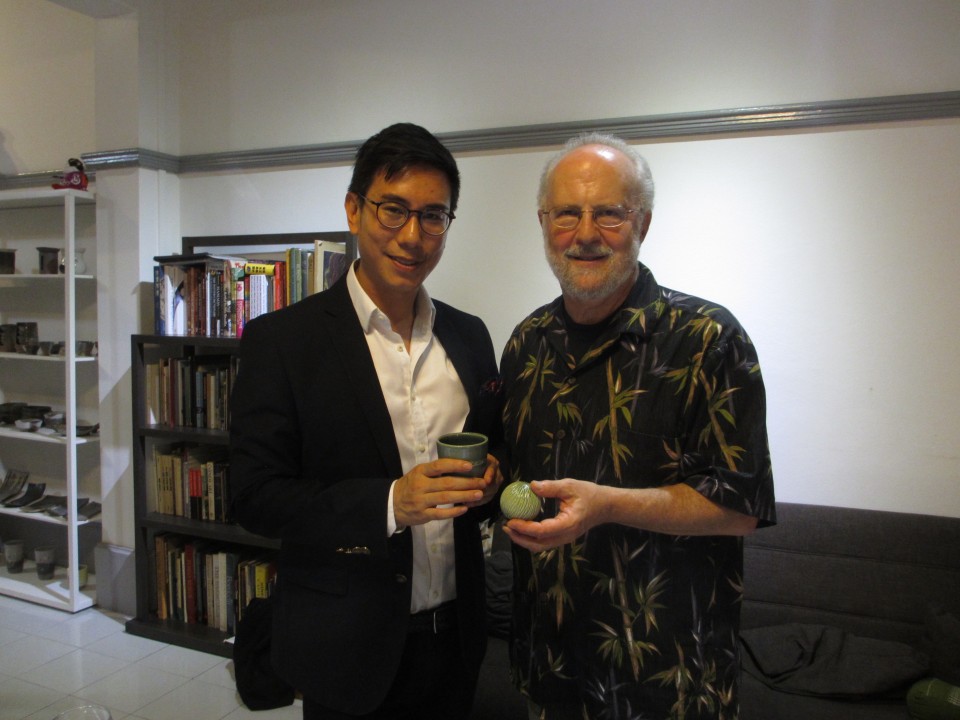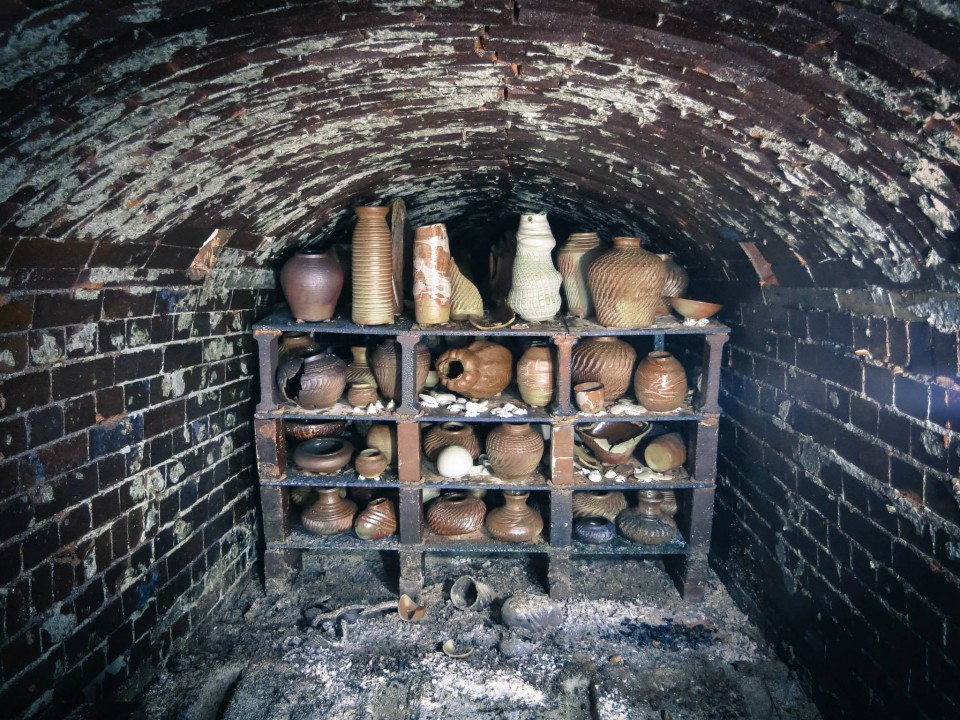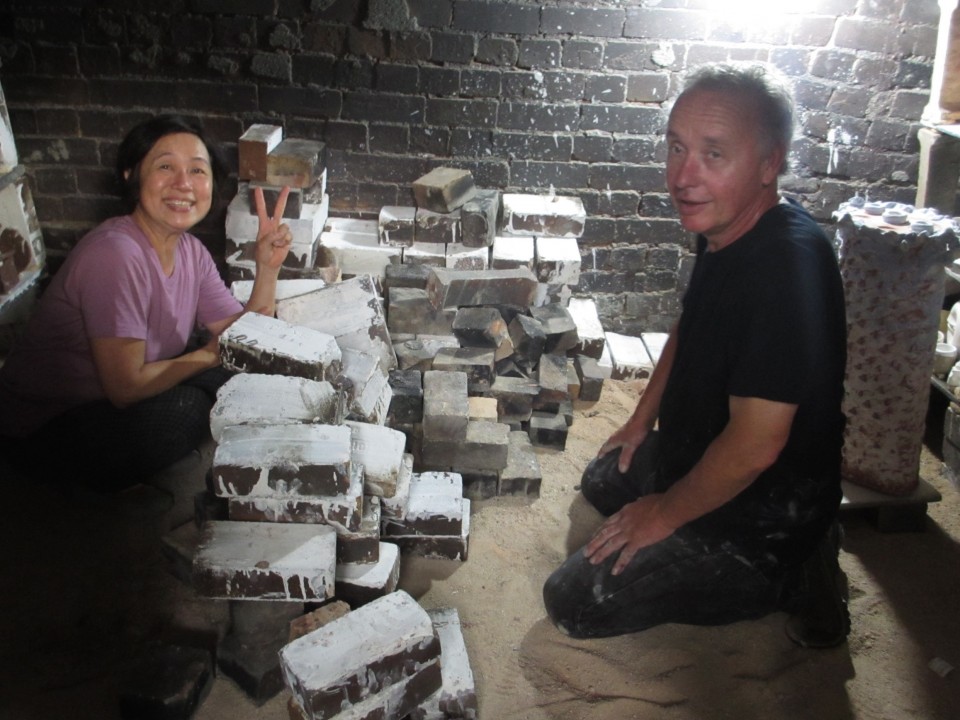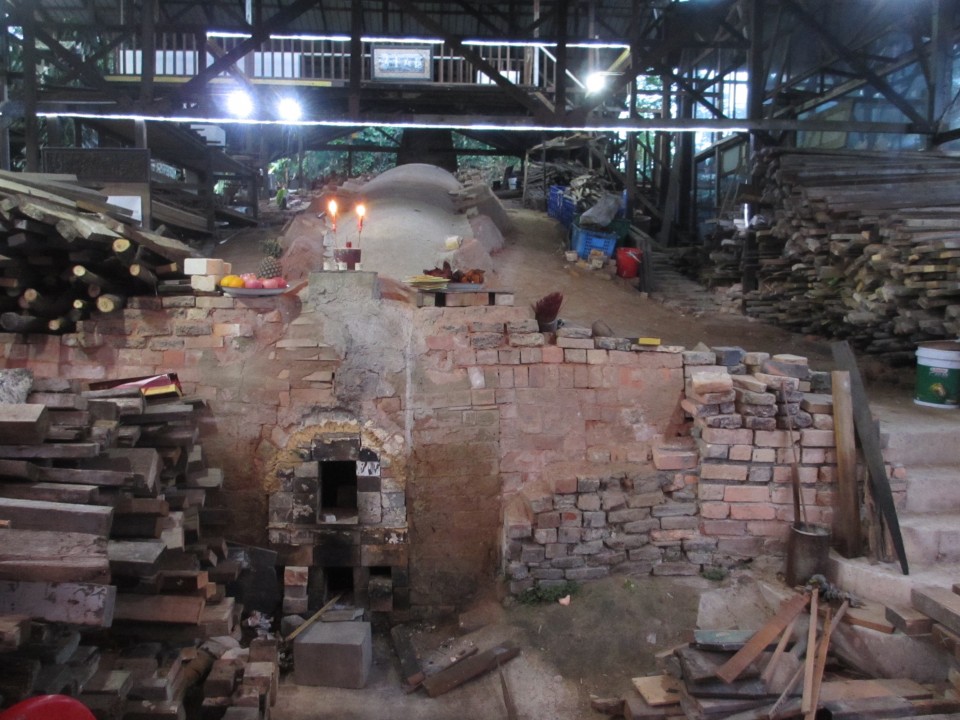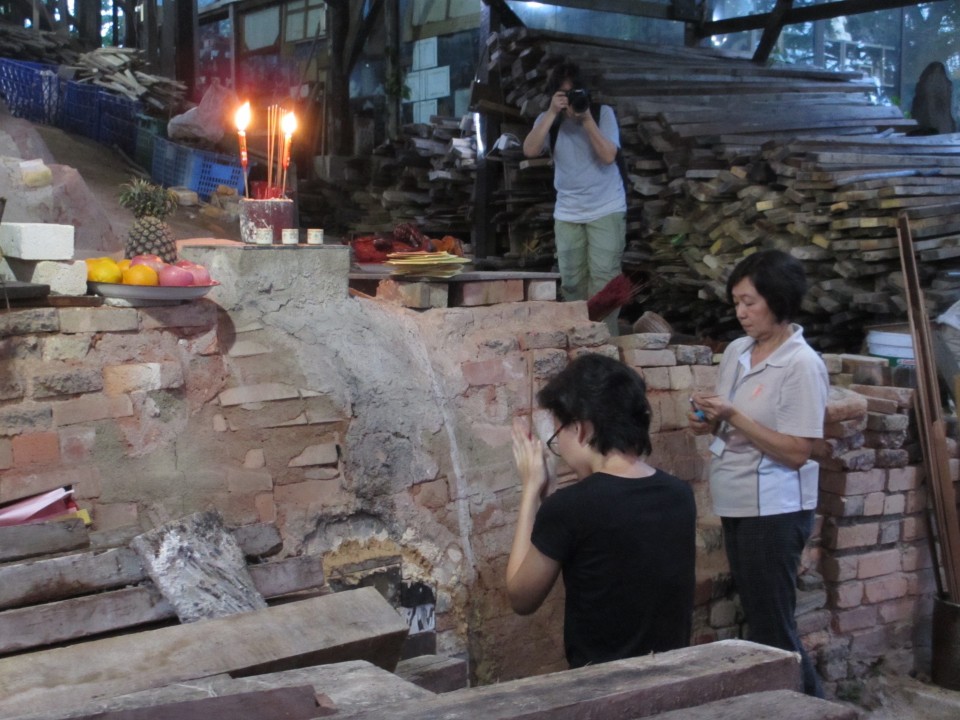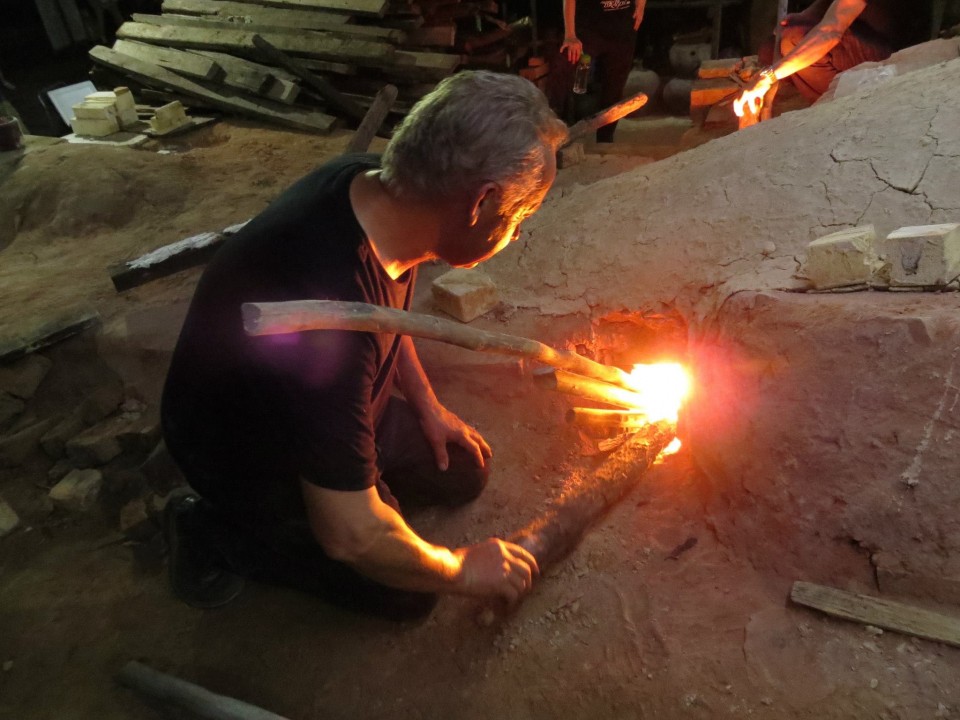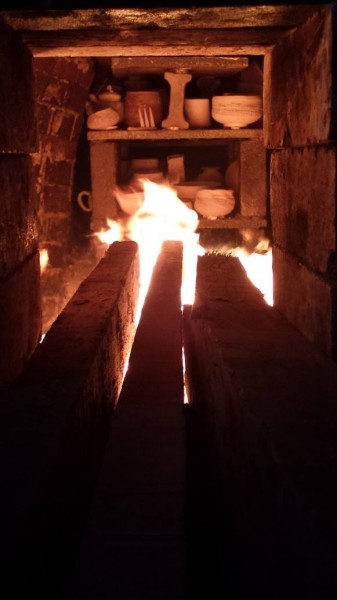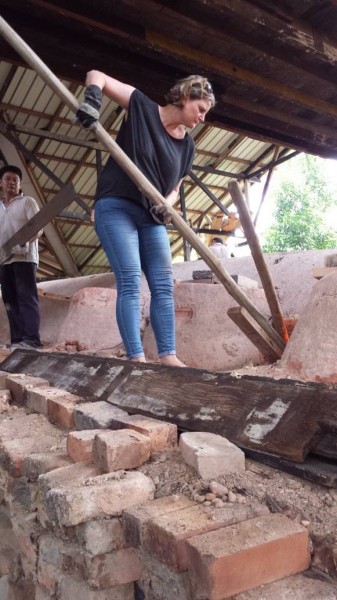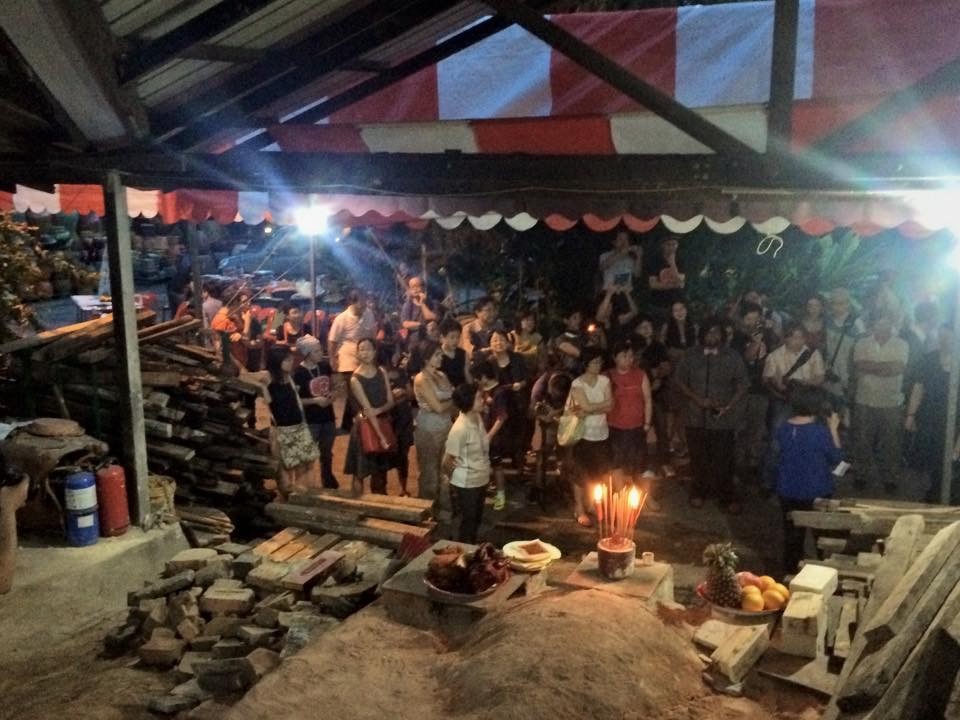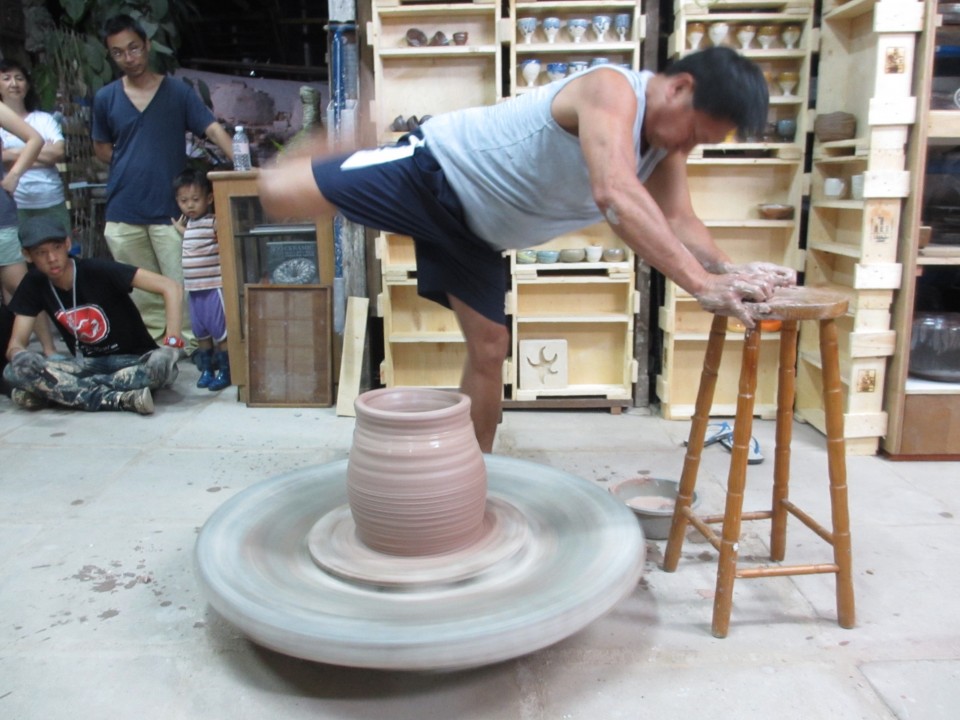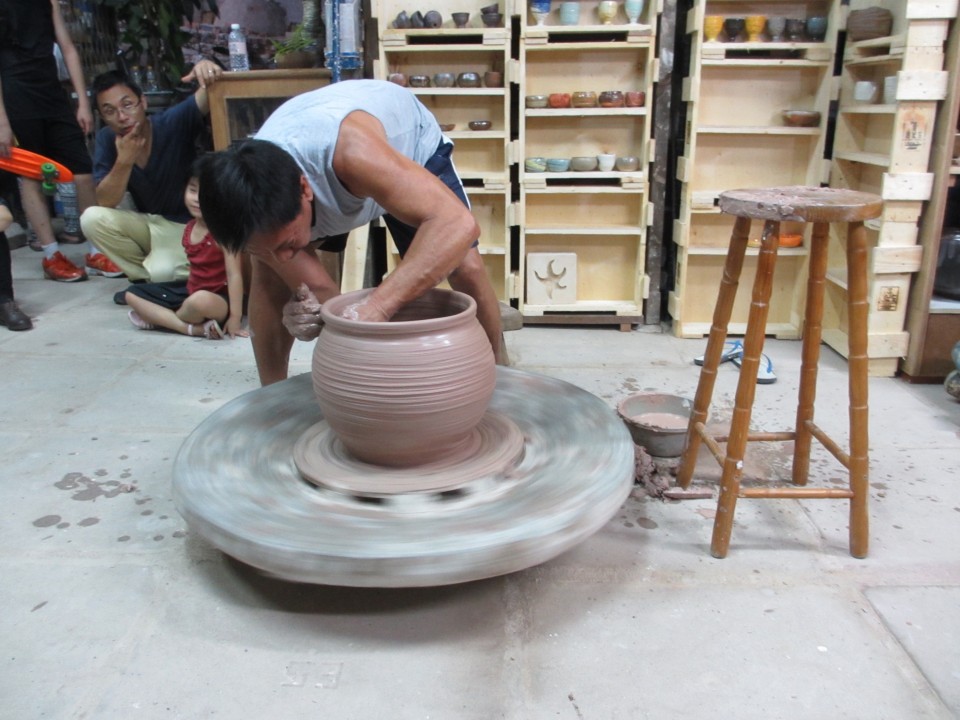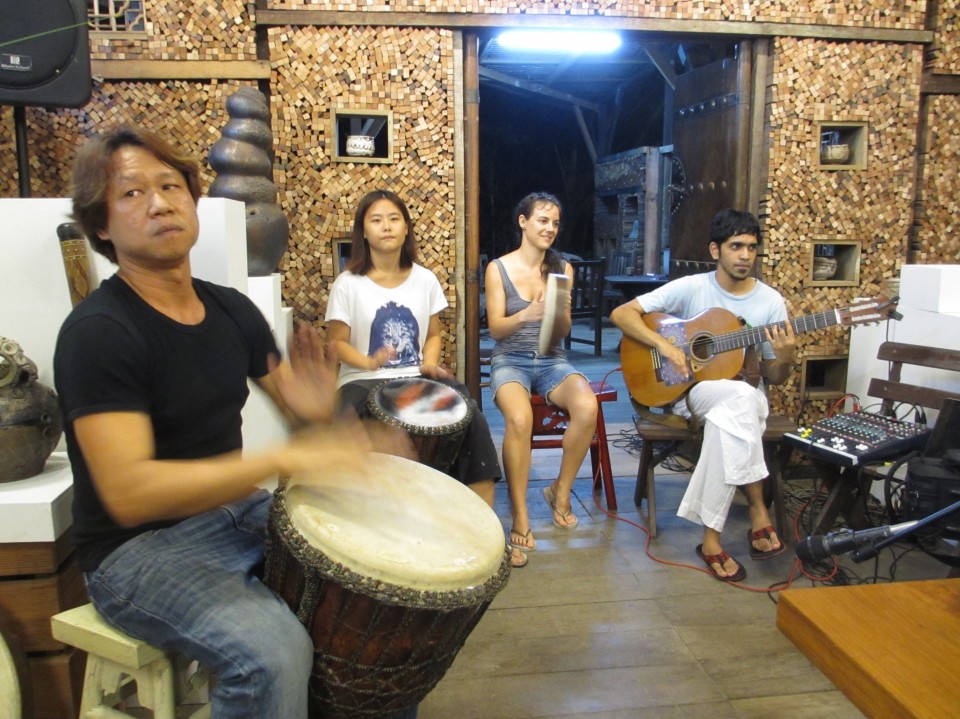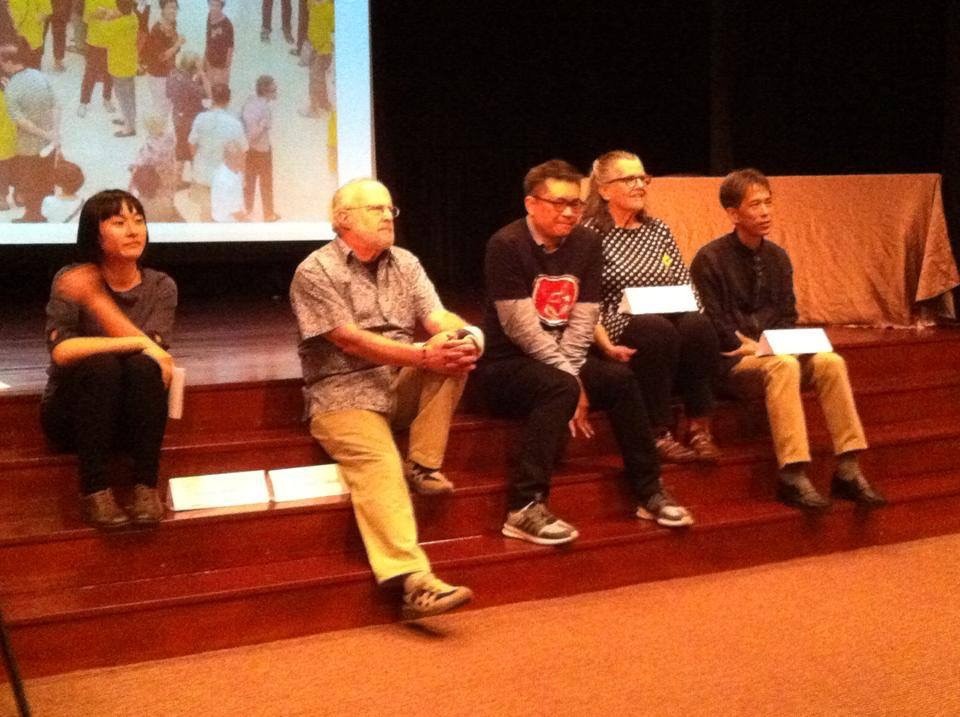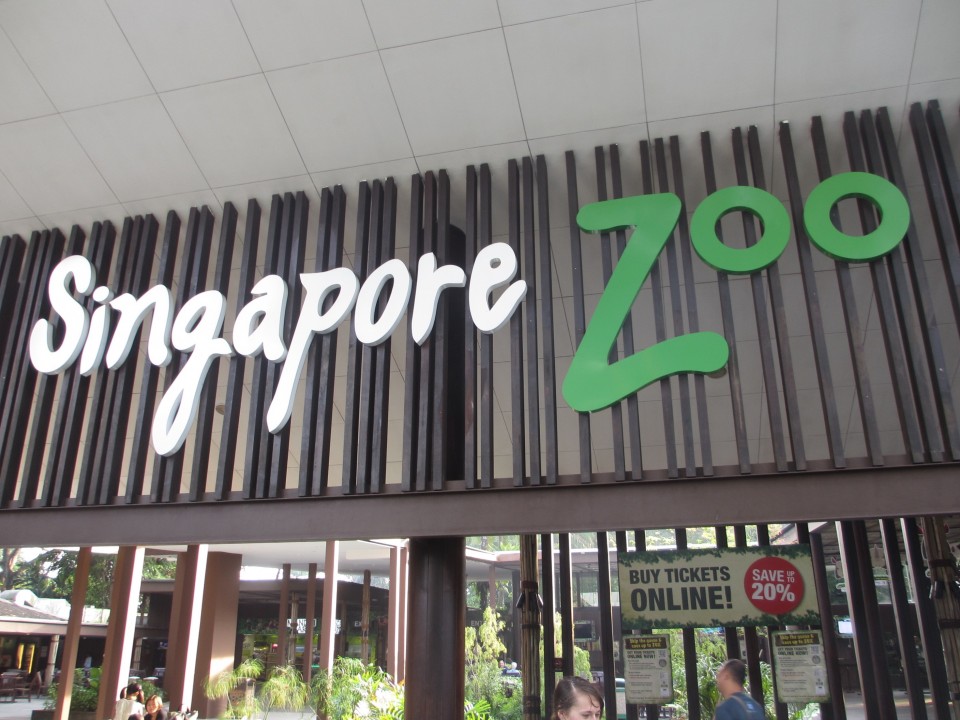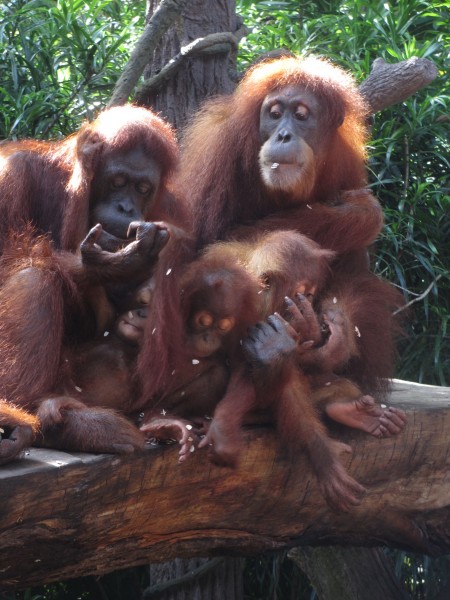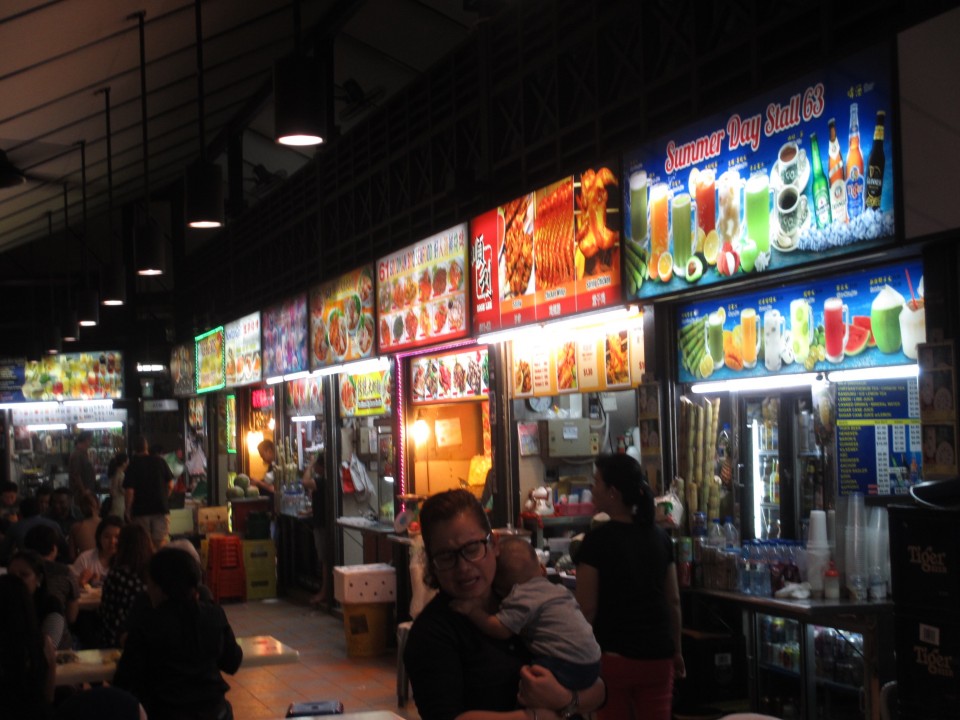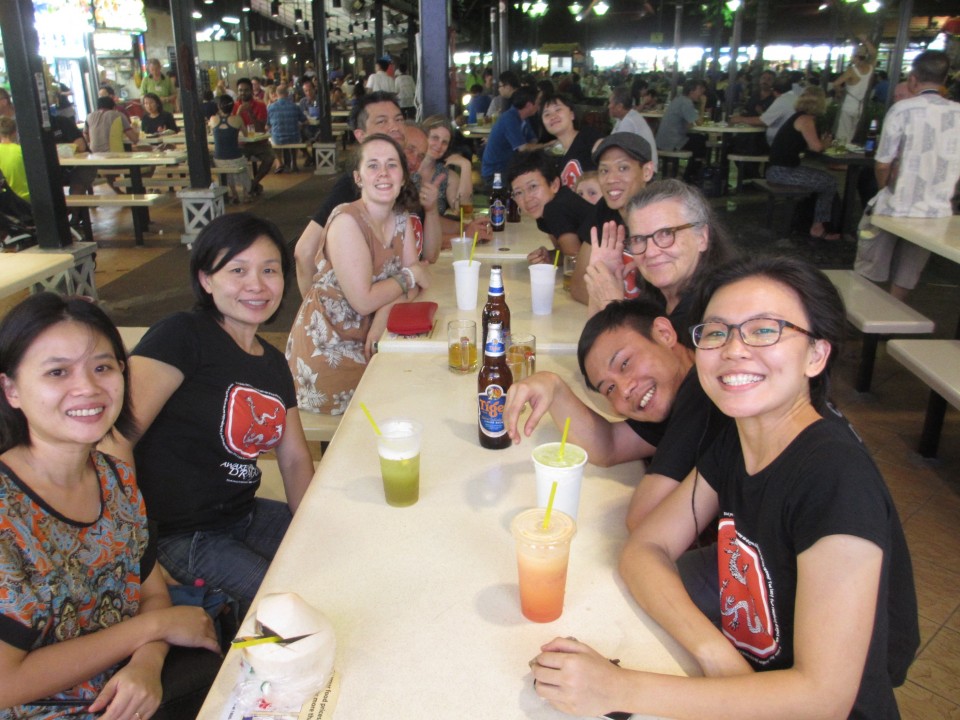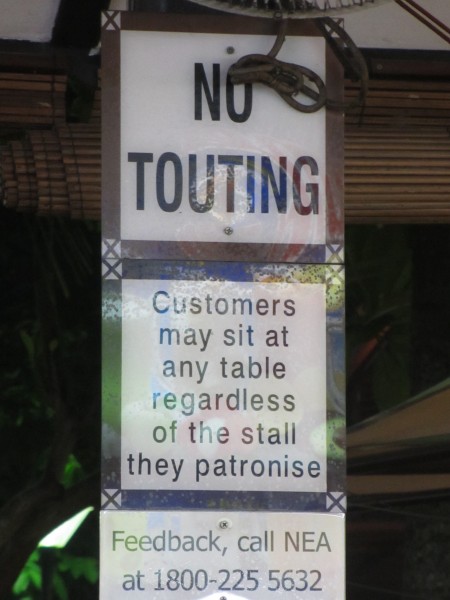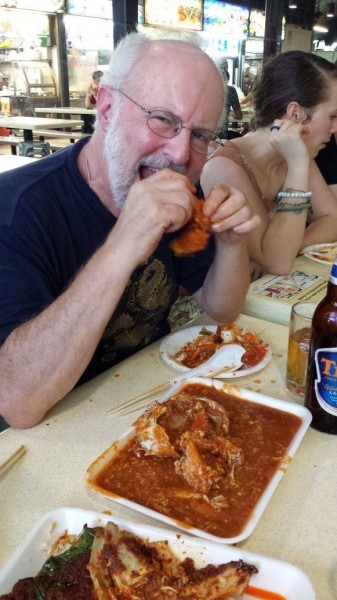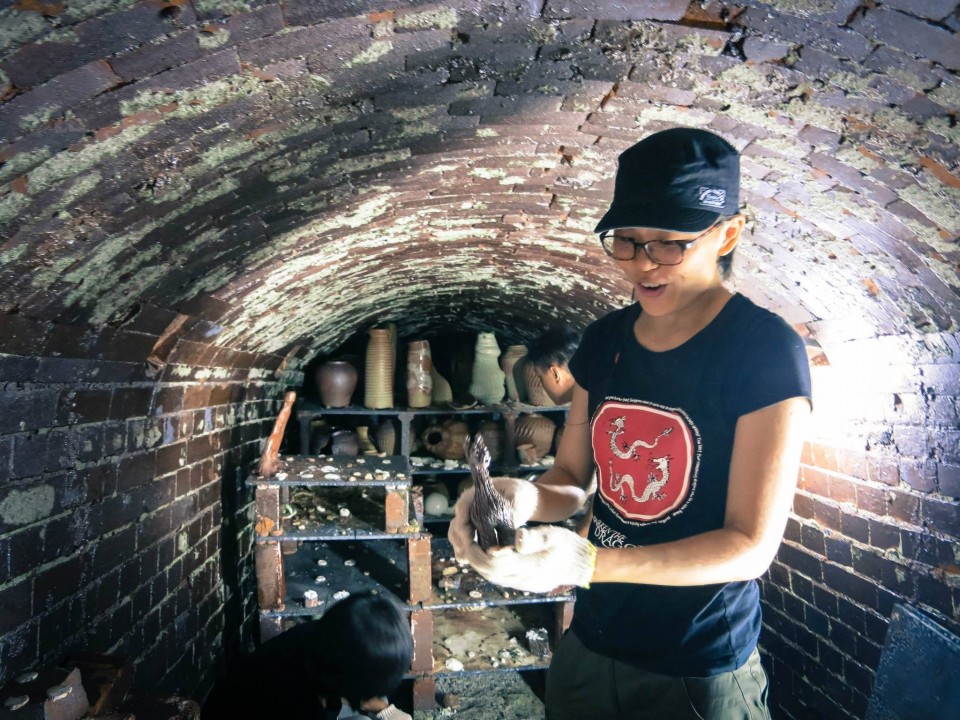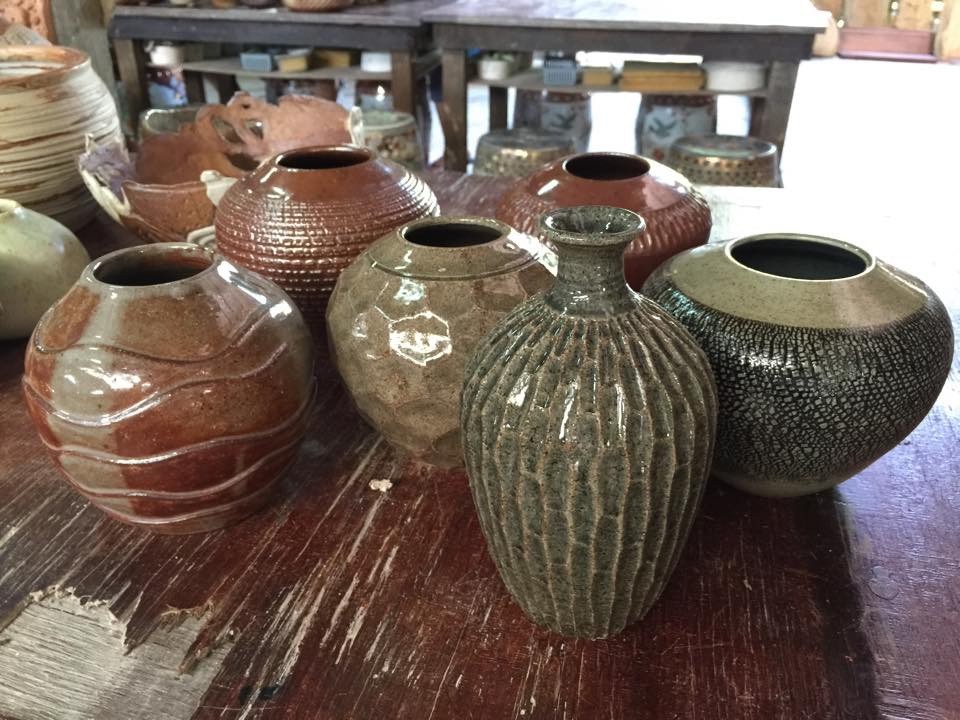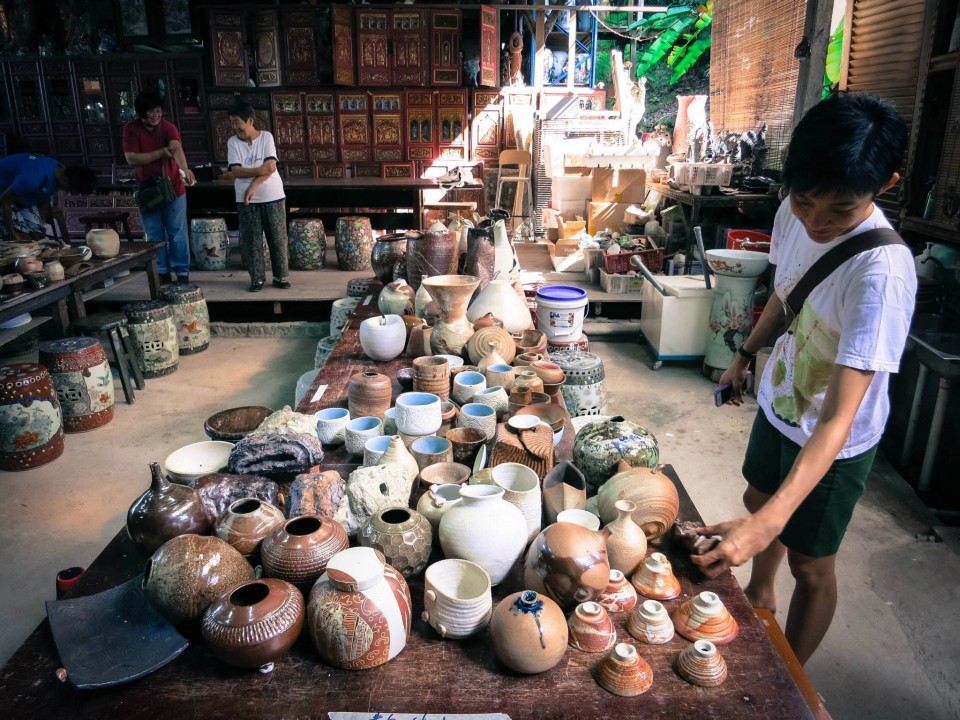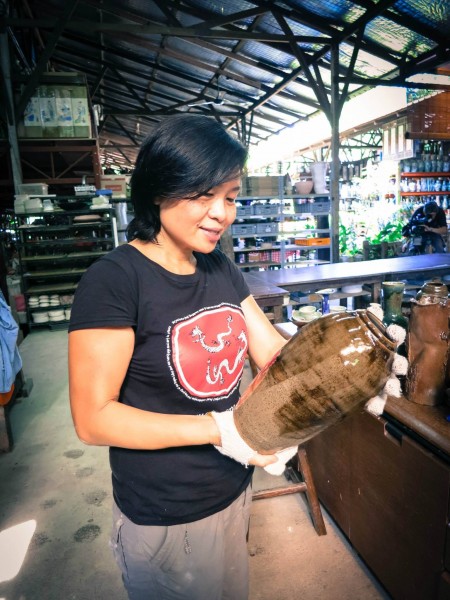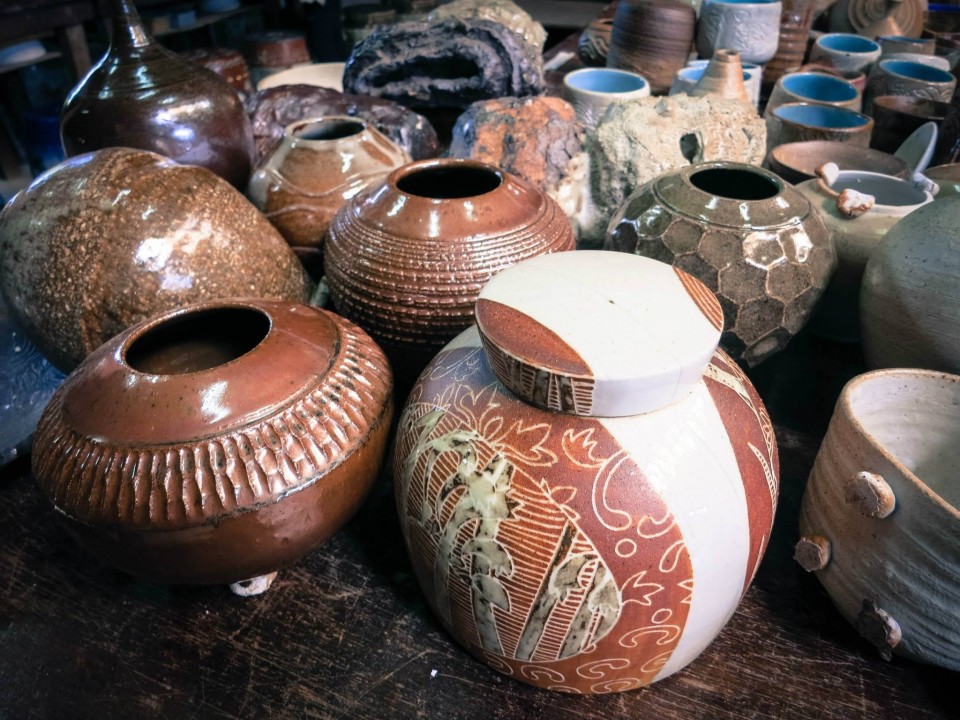 Prev
Next