Located in Goshogawara in the Aomori Prefecture. Kanayama is a wonderful studio, factory and local destination built by Ryoji Matsumiya. Here we are making functional ware and sculpture for three weeks. For more details on Kanayama, see the website: www.makigama.org. Although large workshops are not held here anymore, we hope to recreate the sense of international cooperation and working.
The firings in the noborgamas using charcoal at the finish give a very Bizen-style look to the work with flame marks and some ash glaze.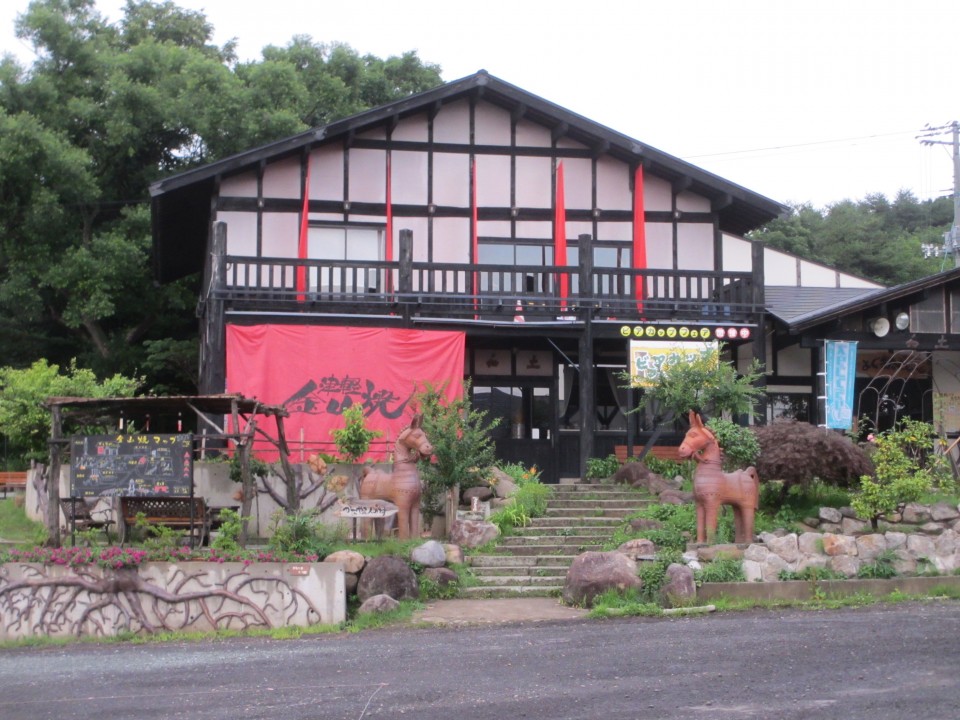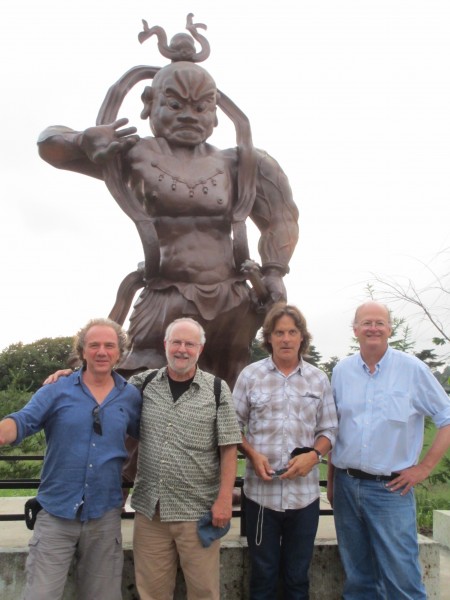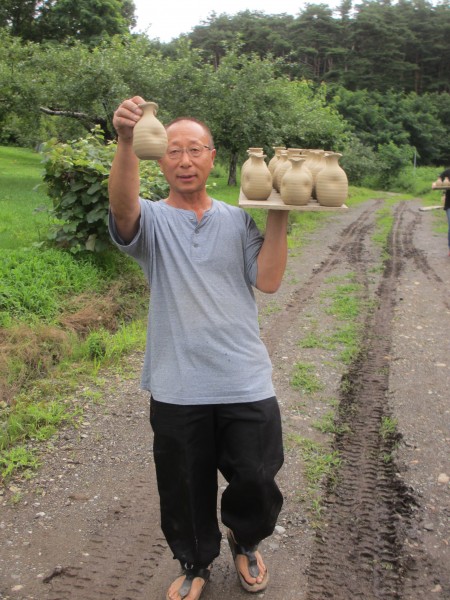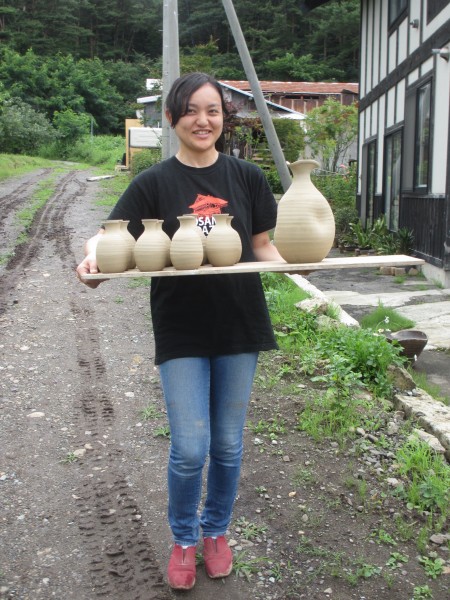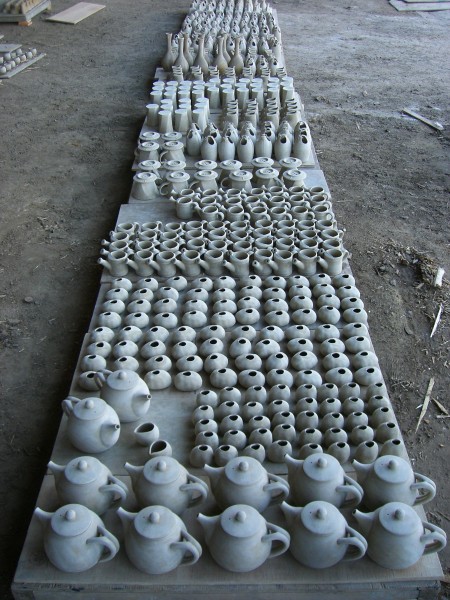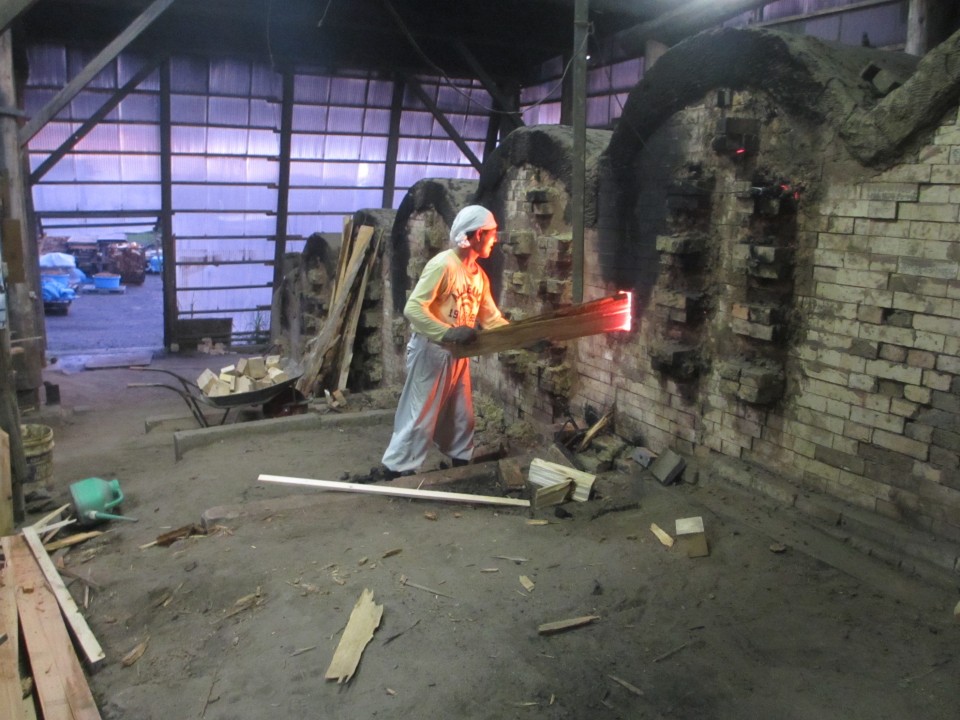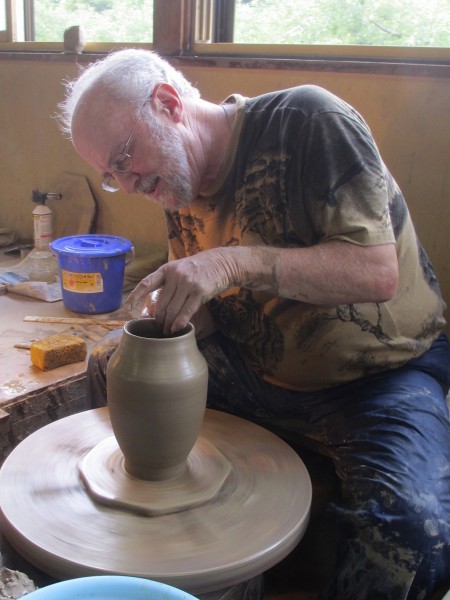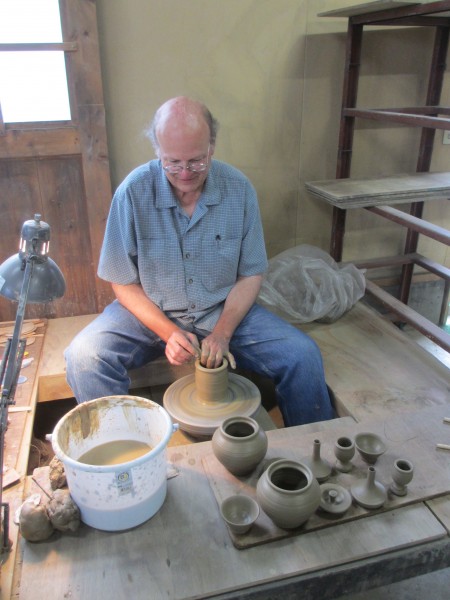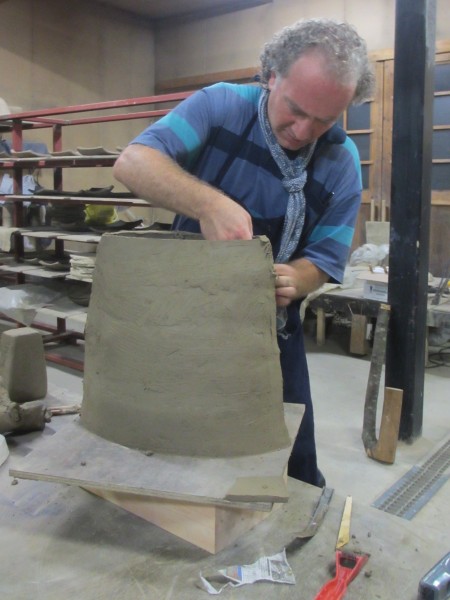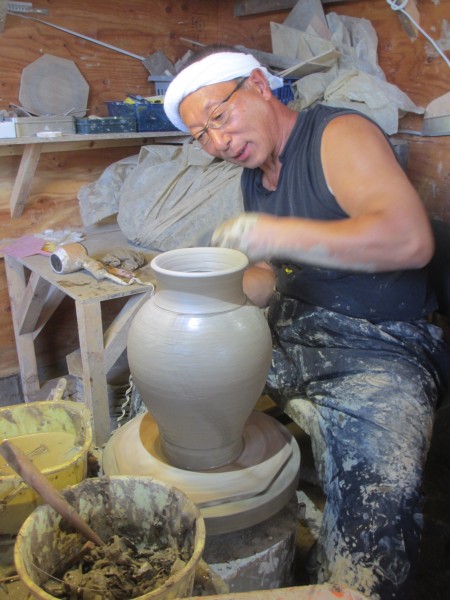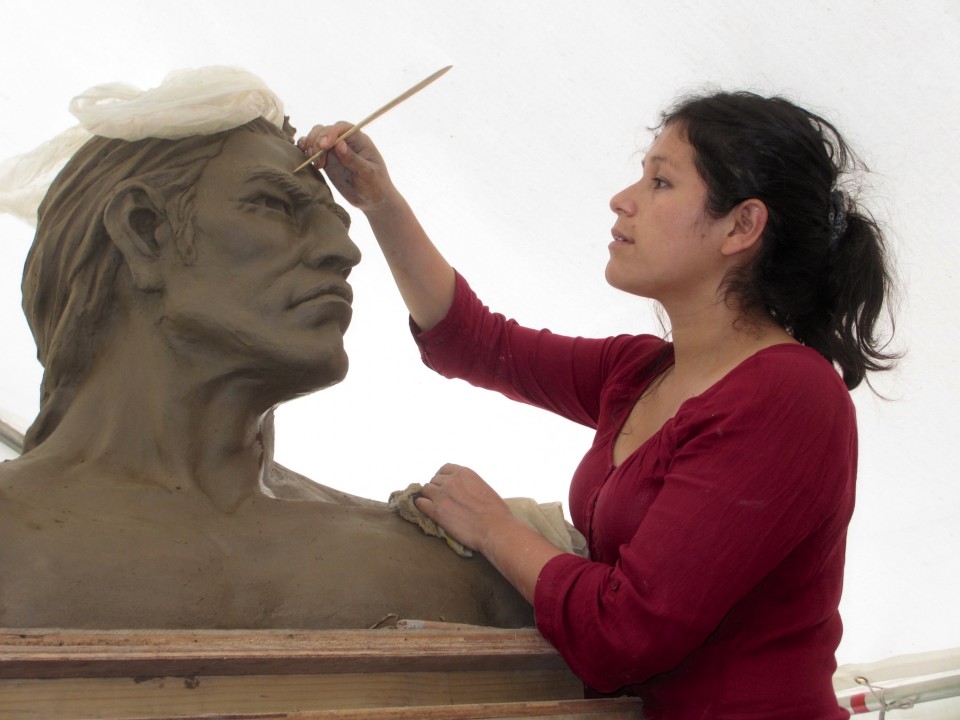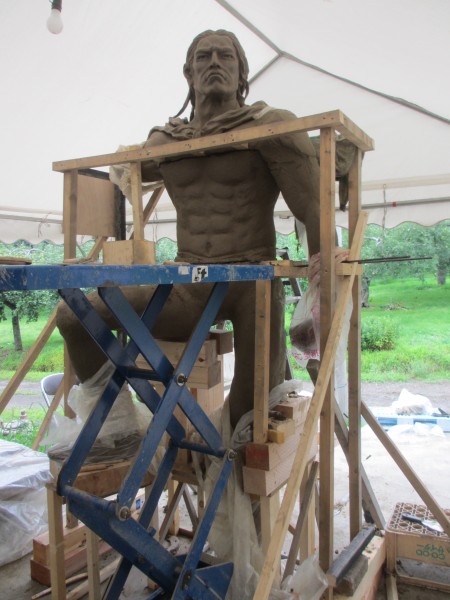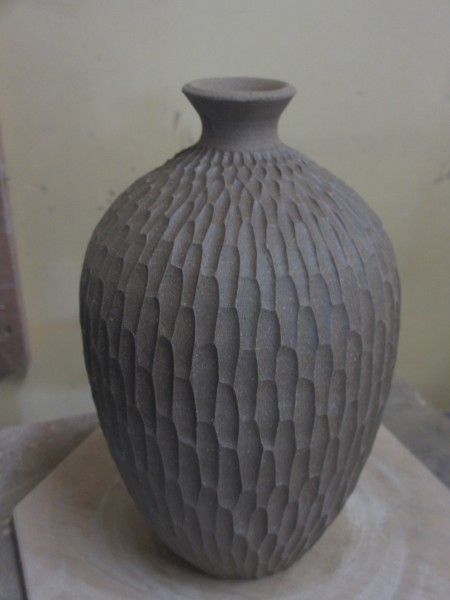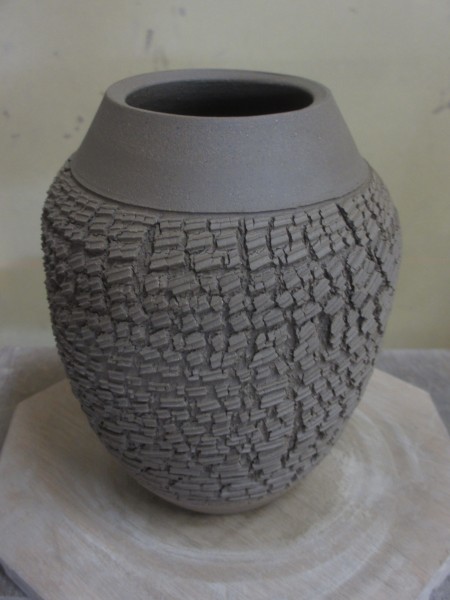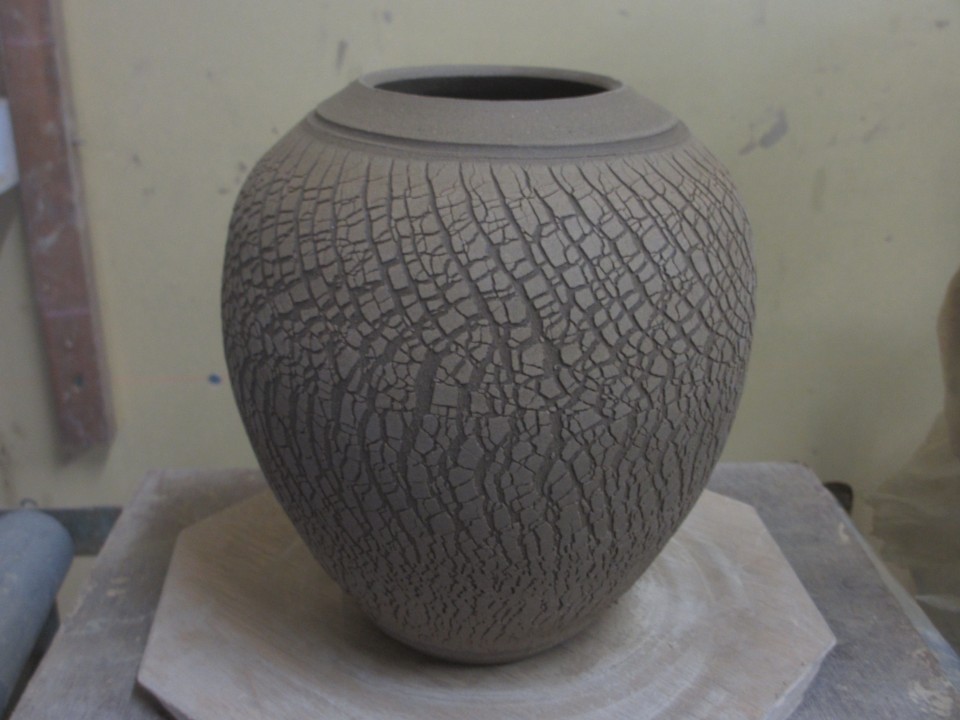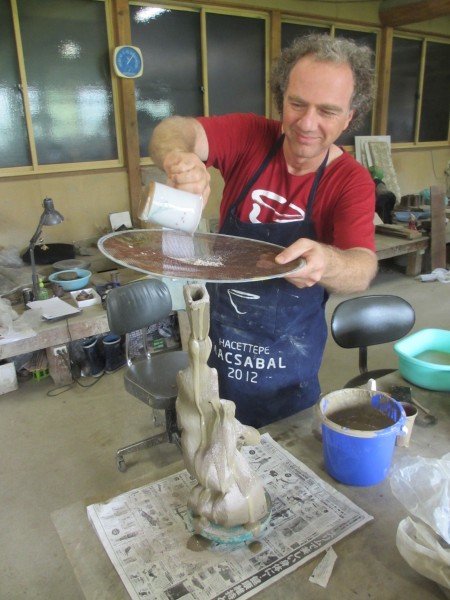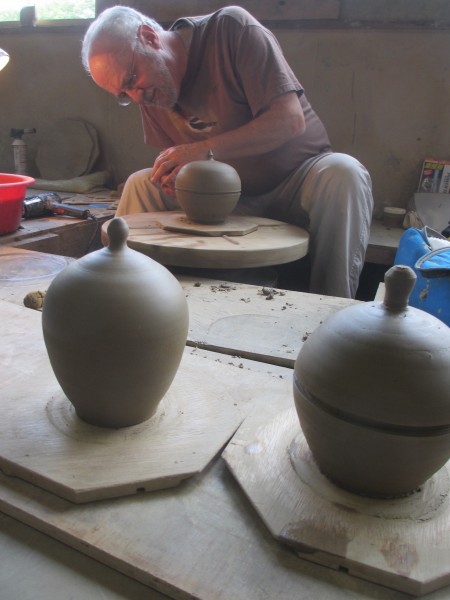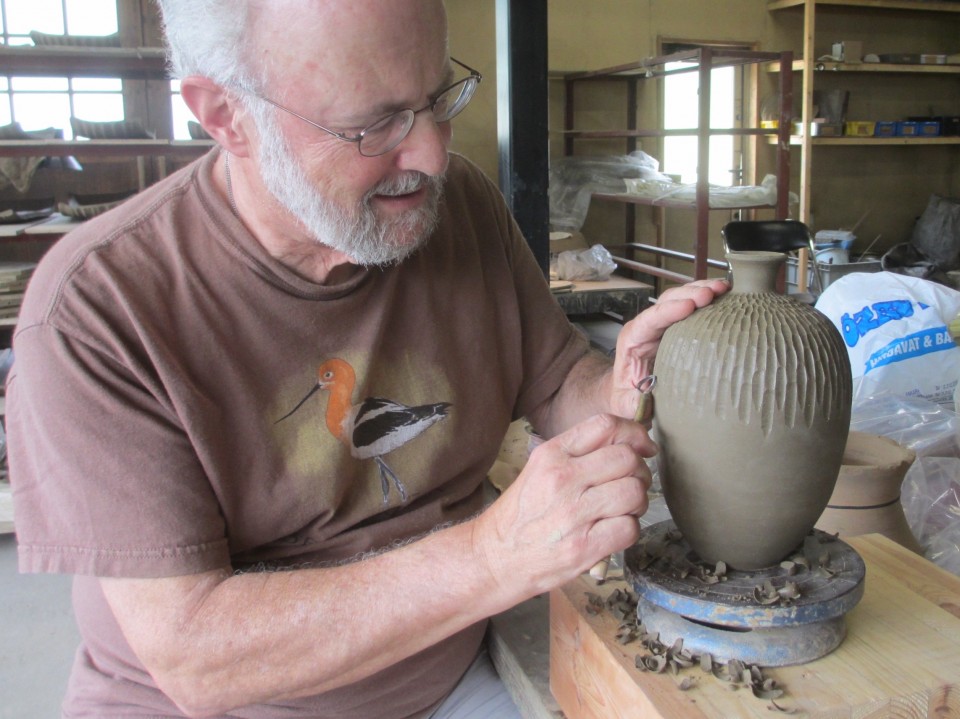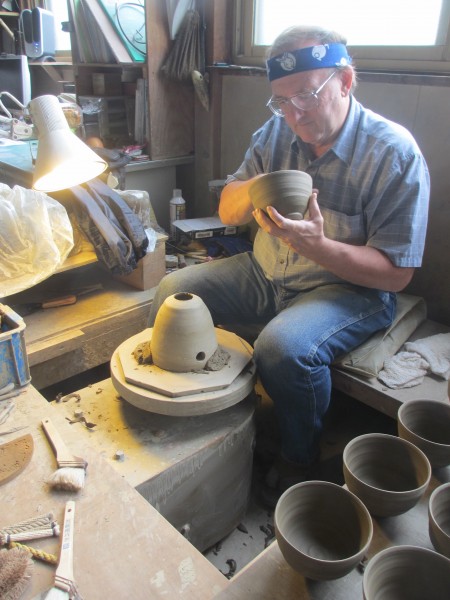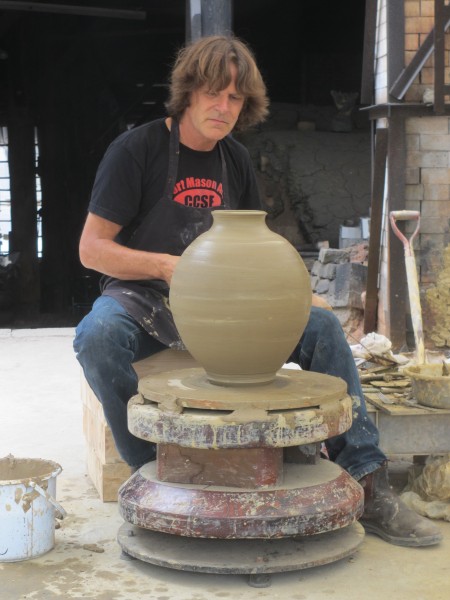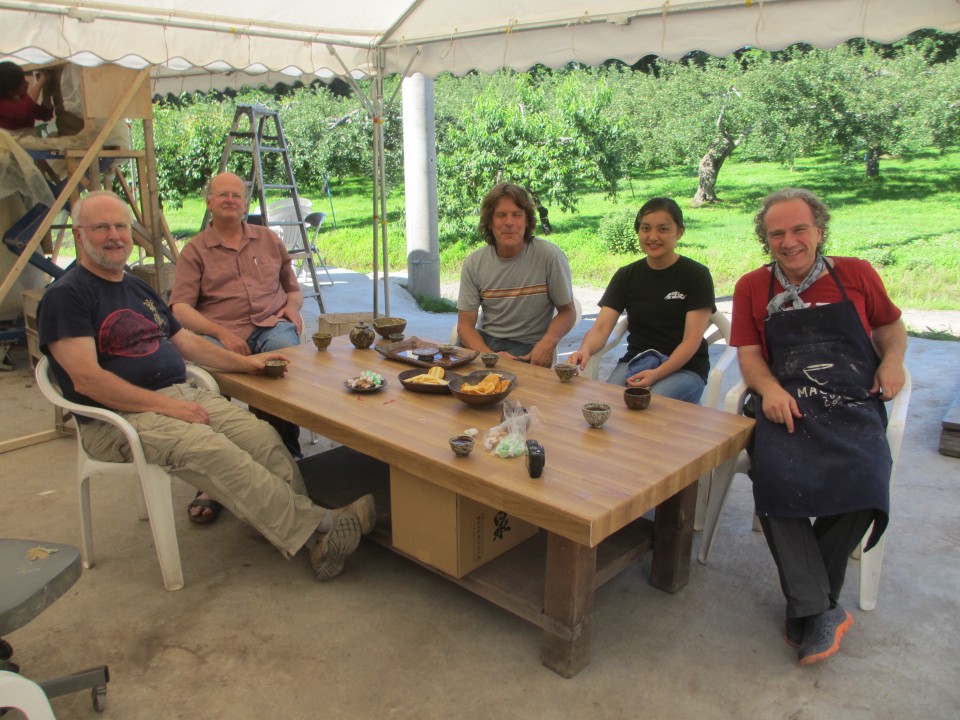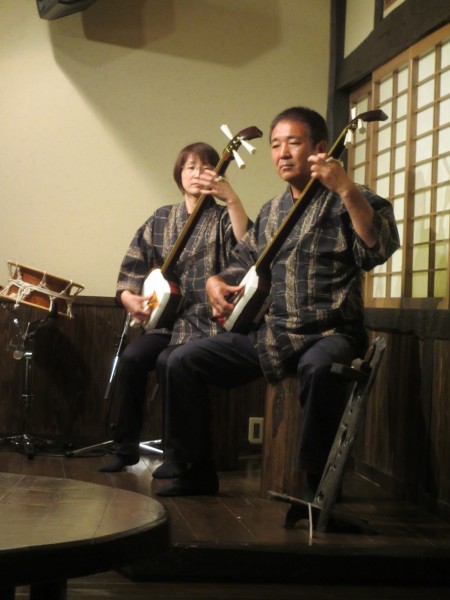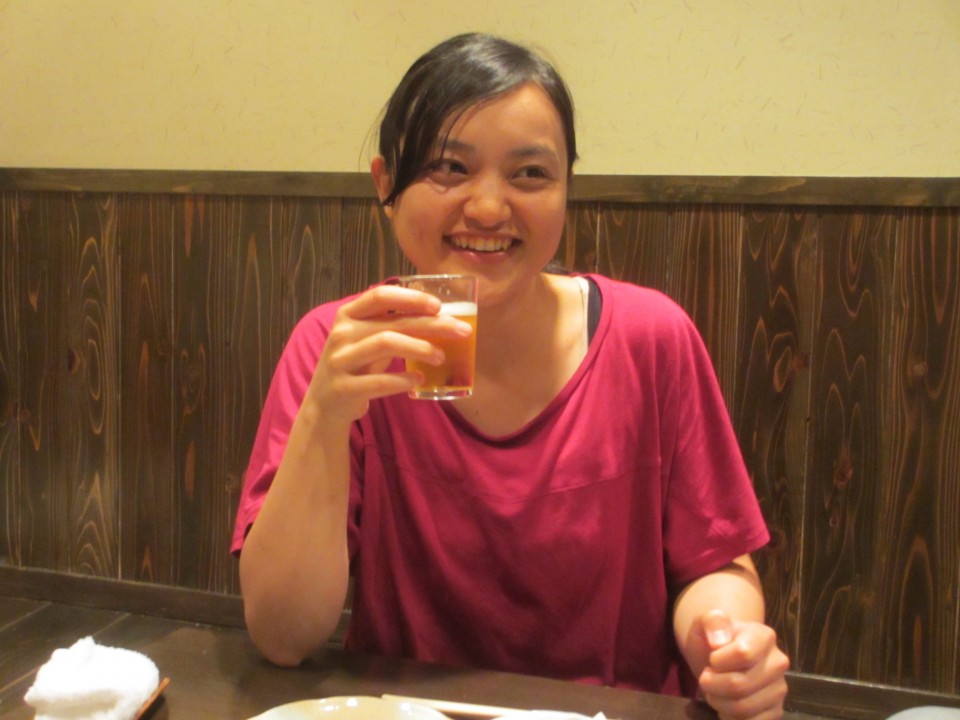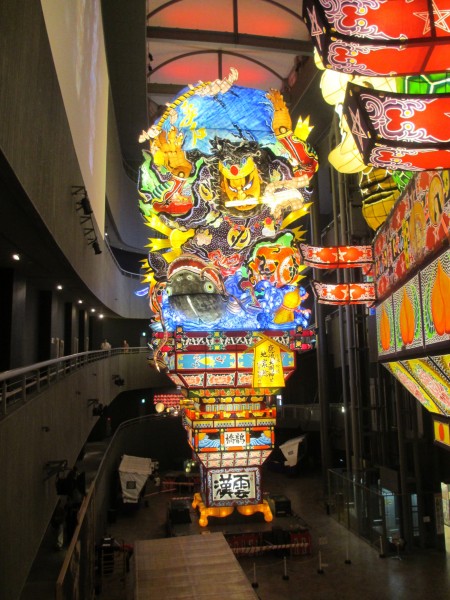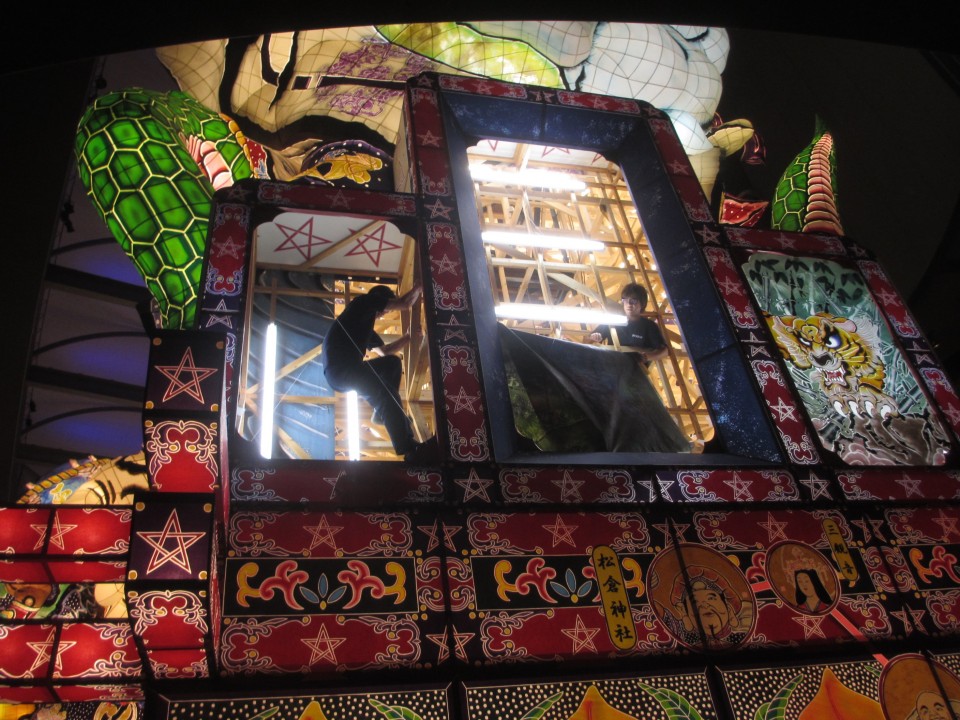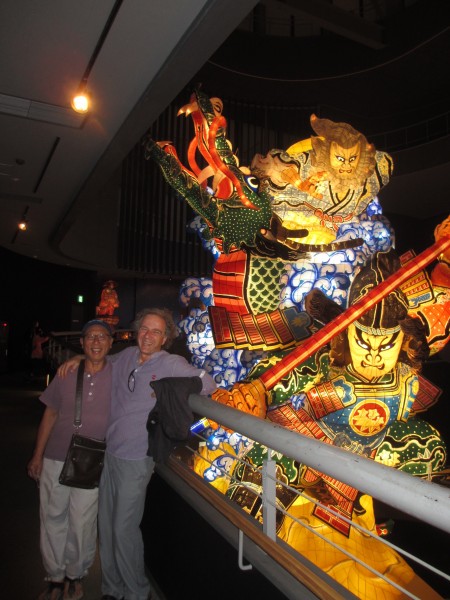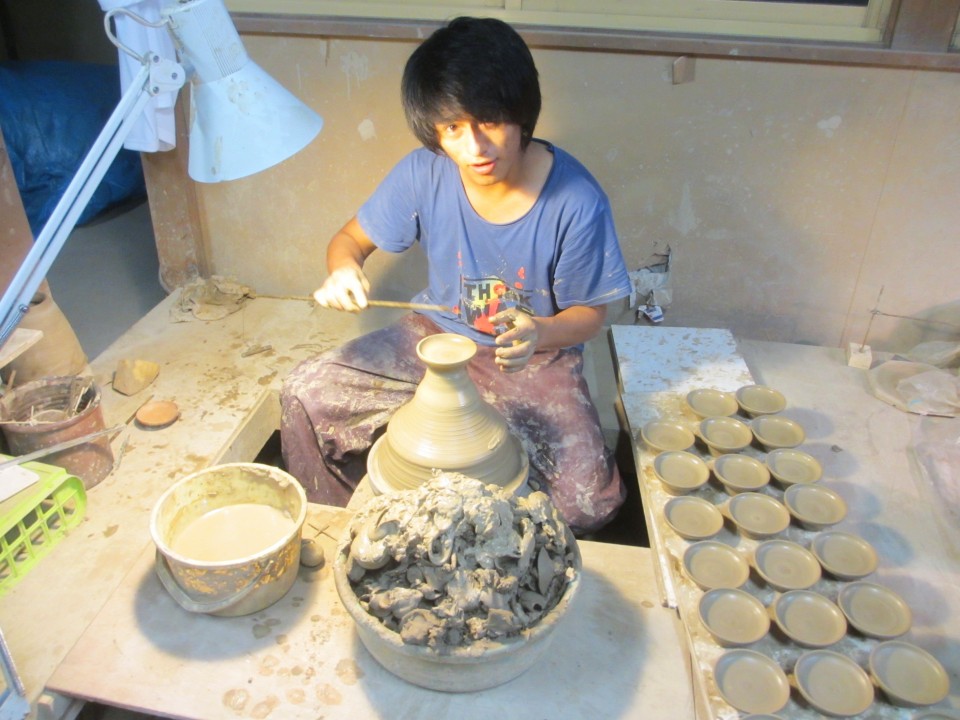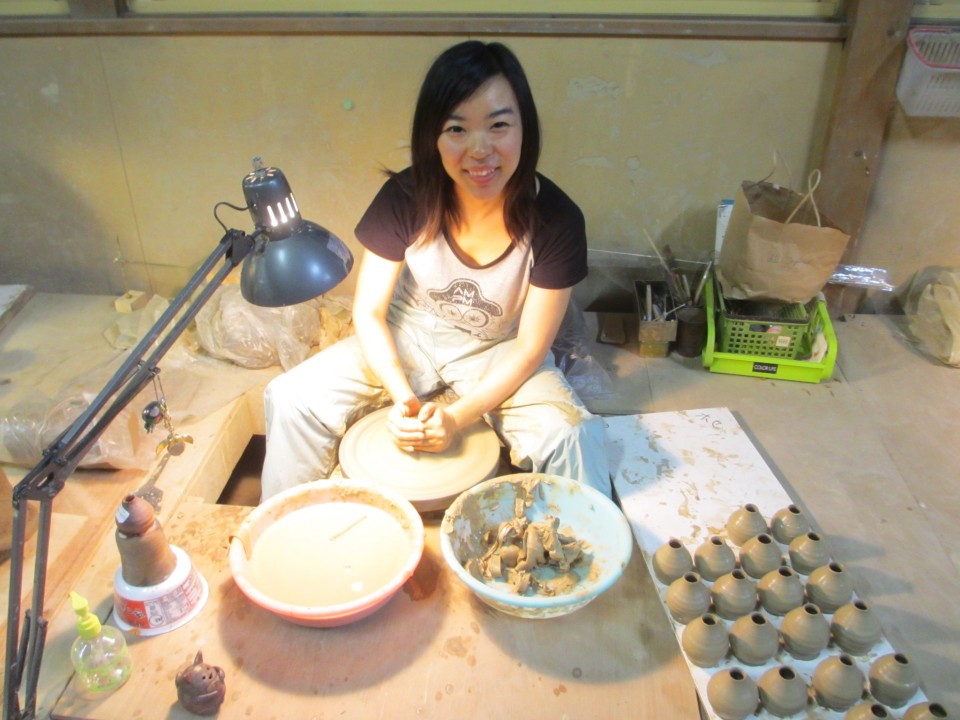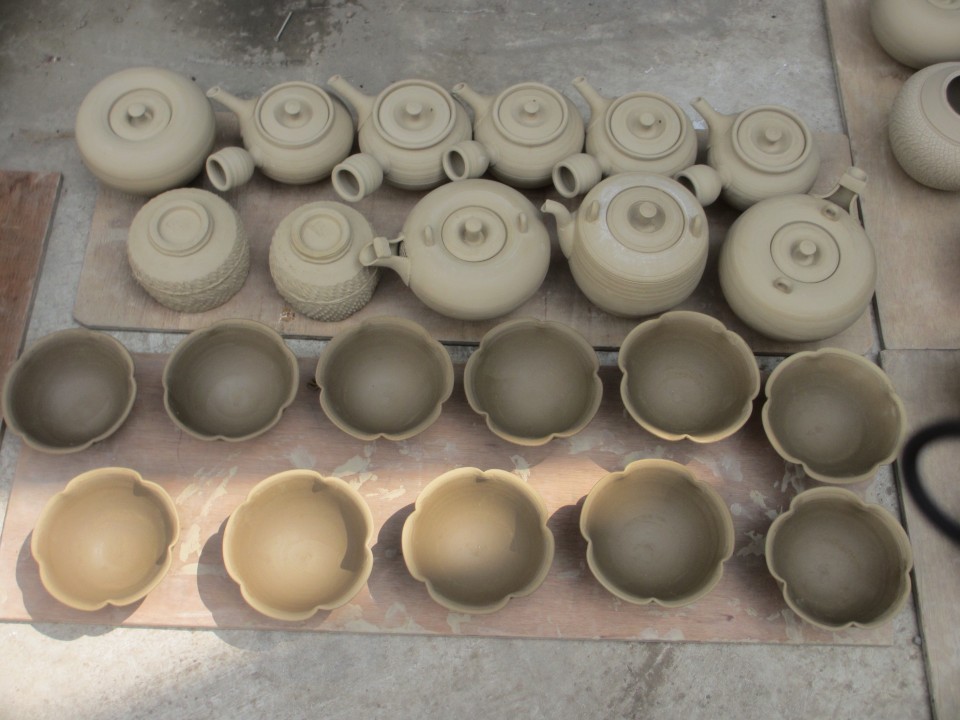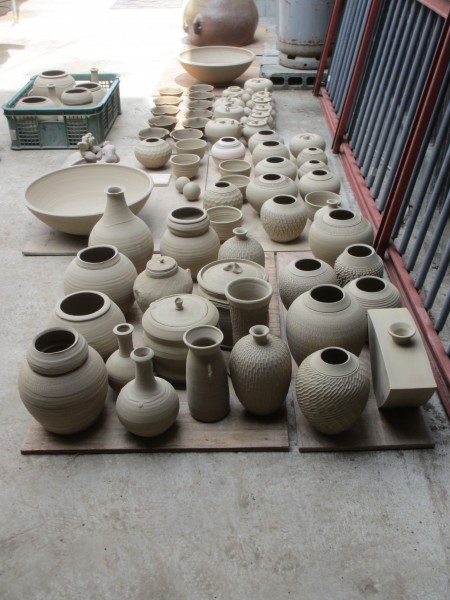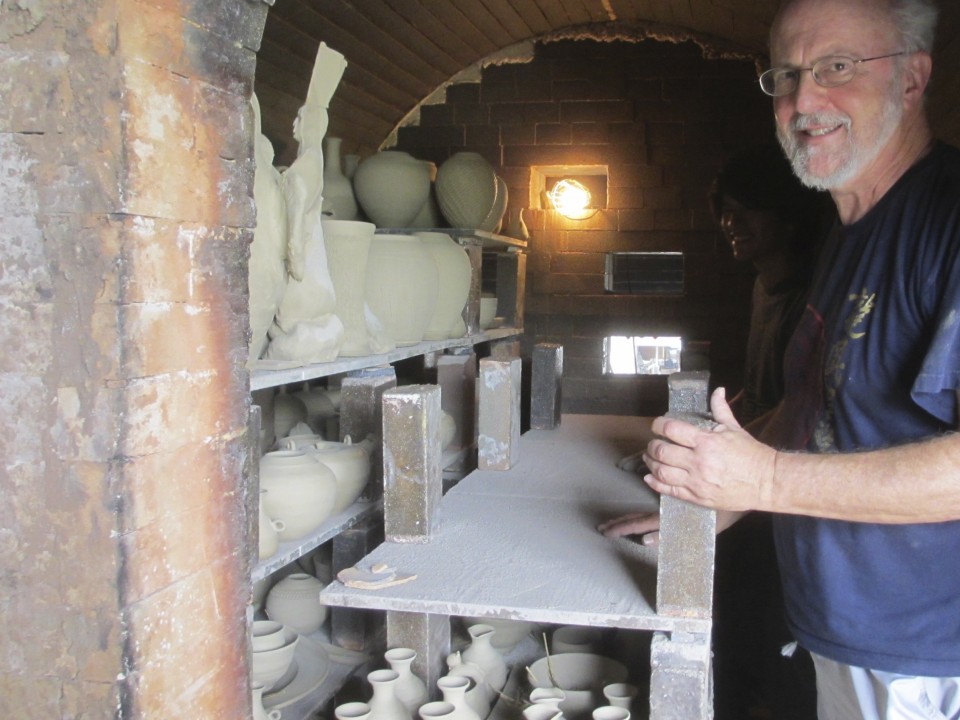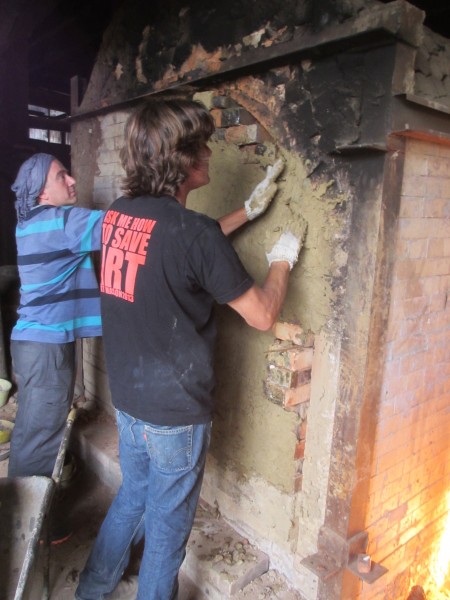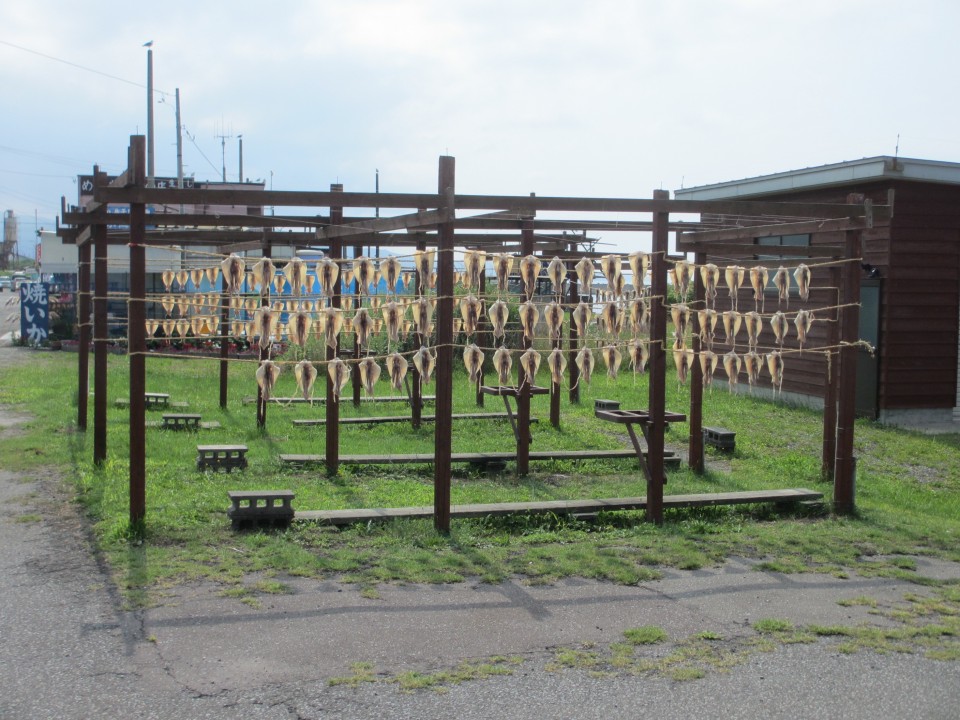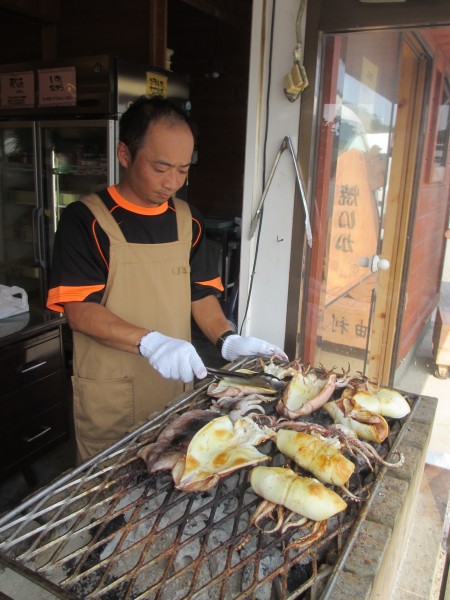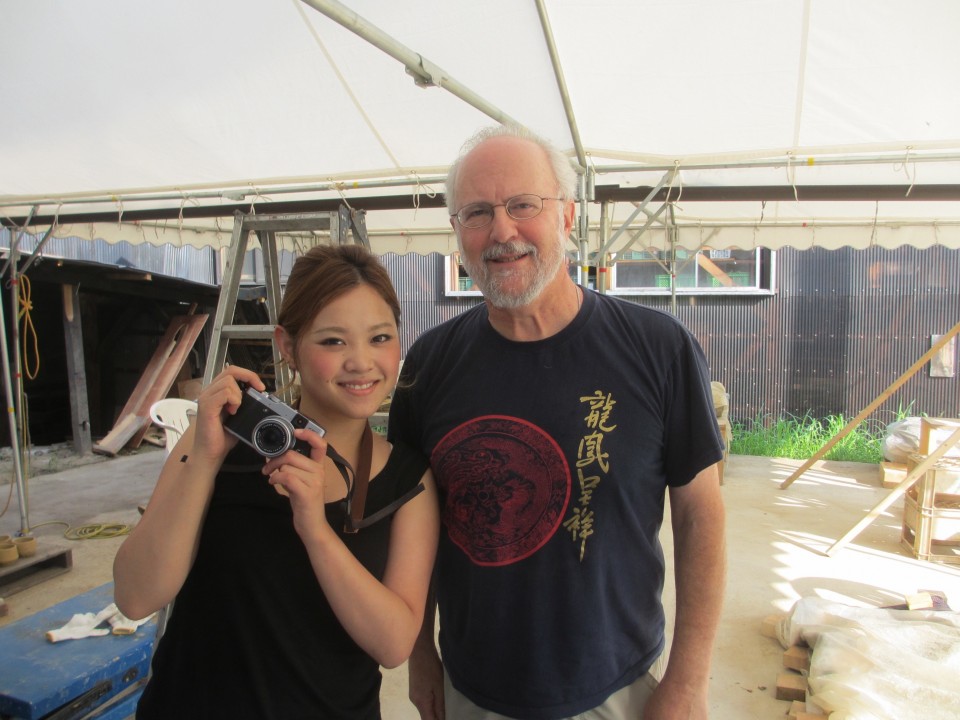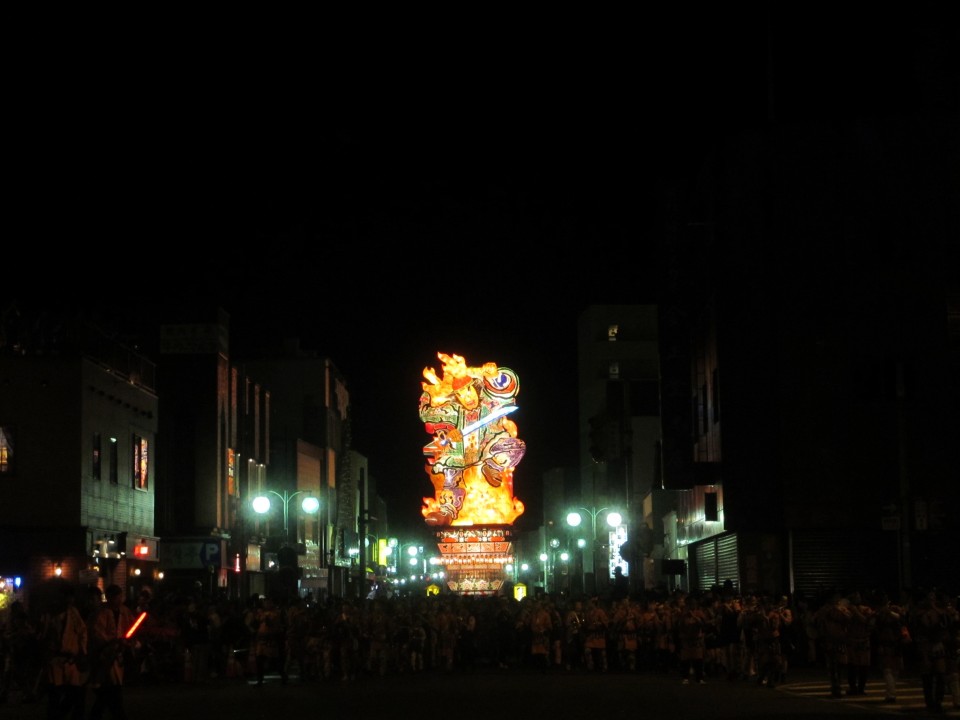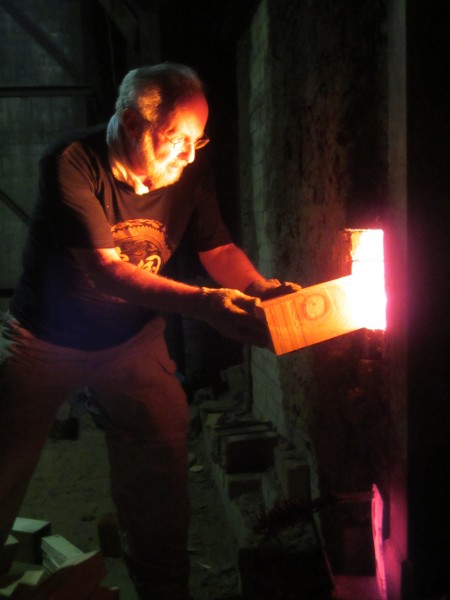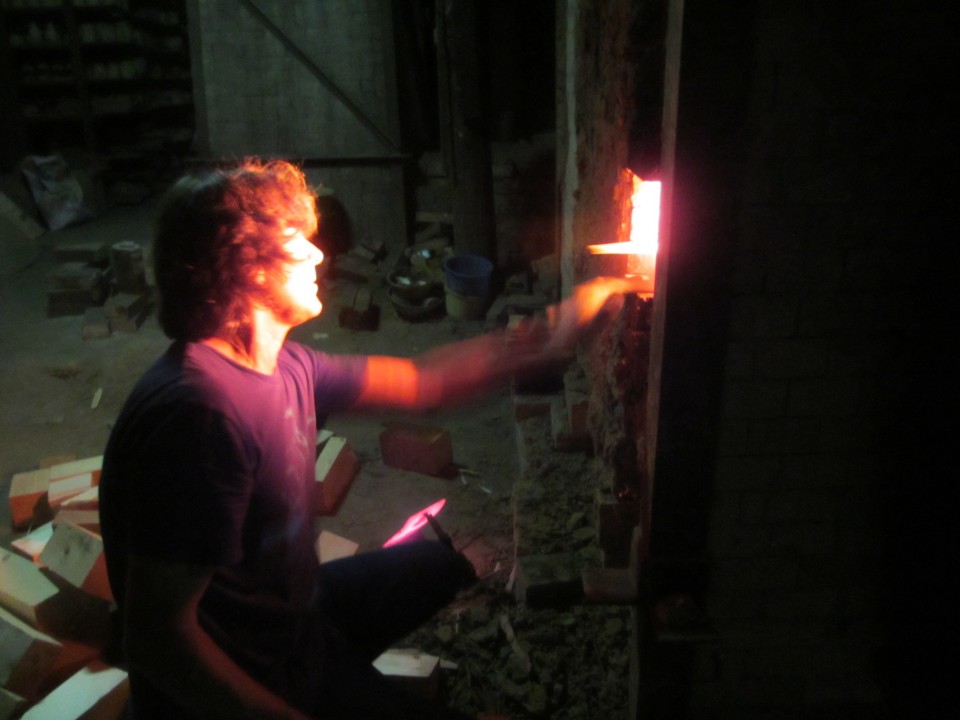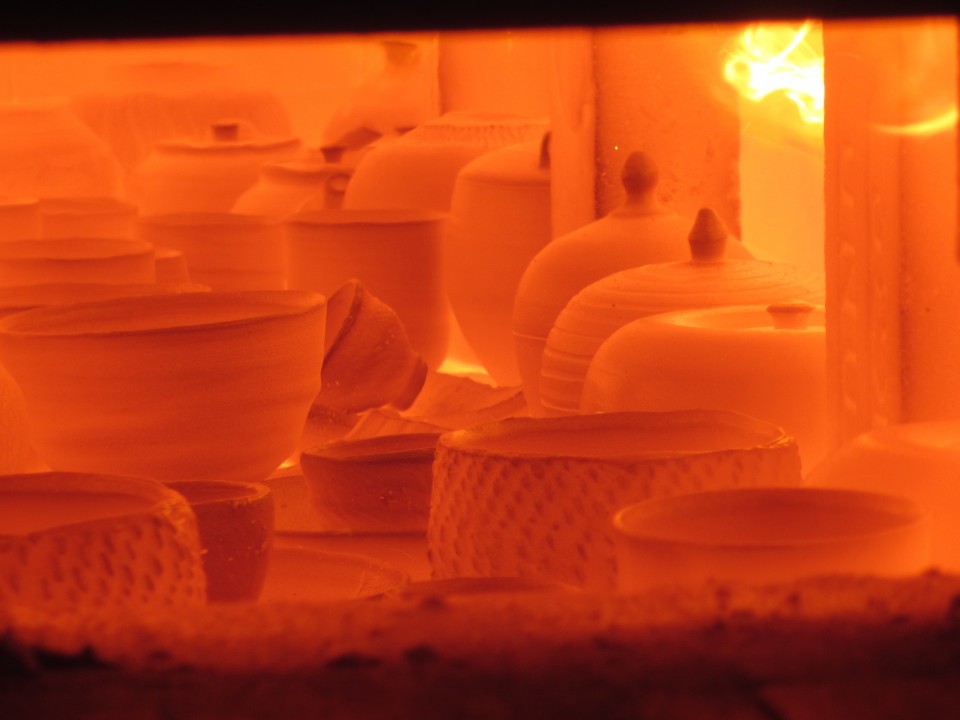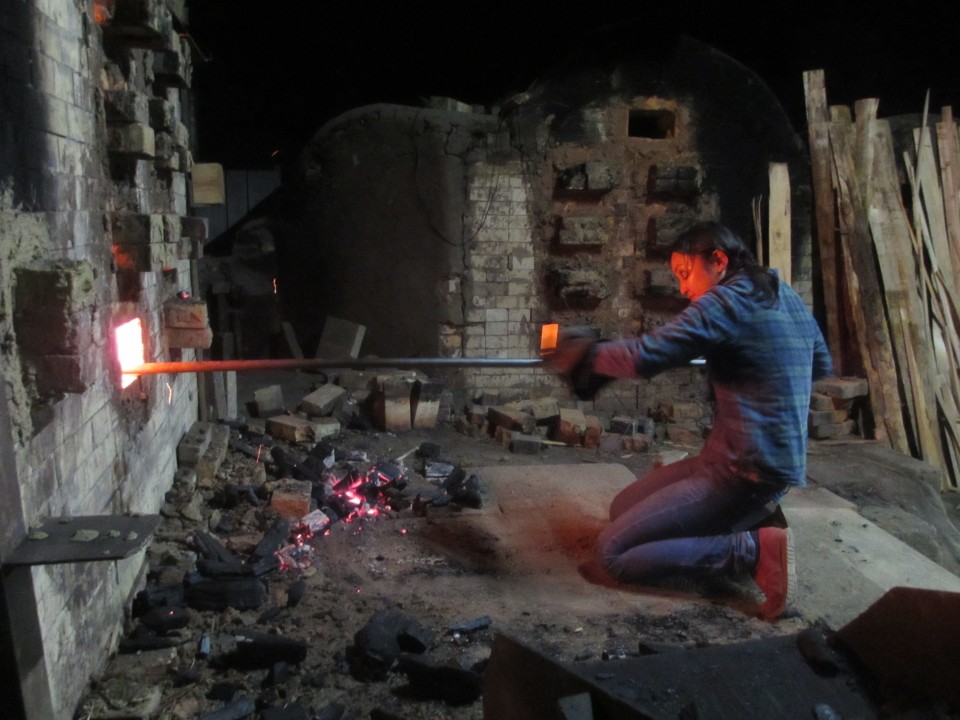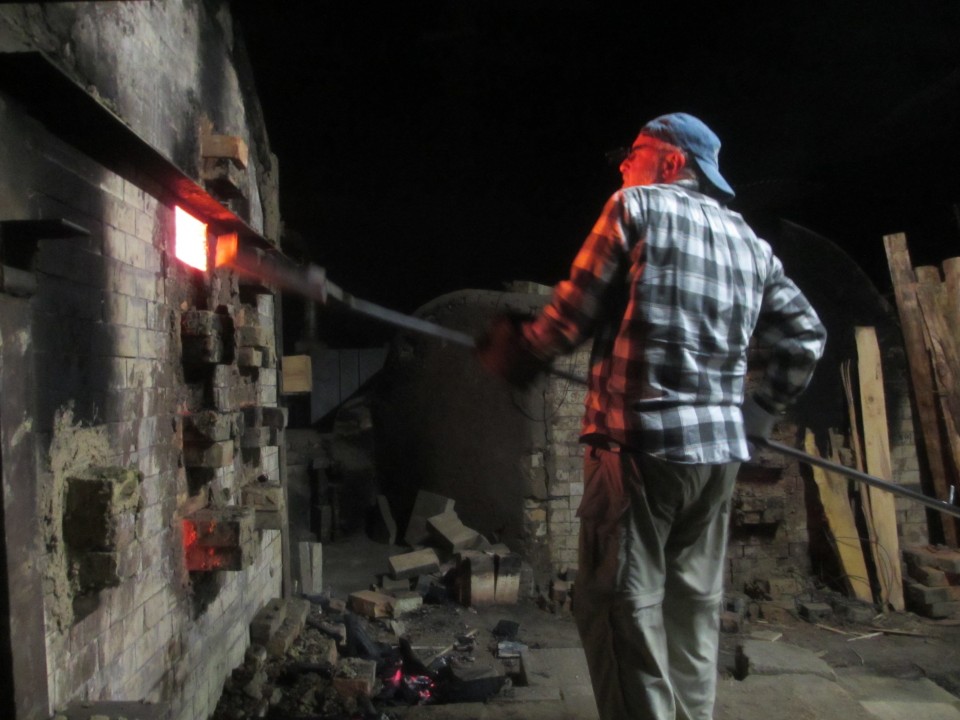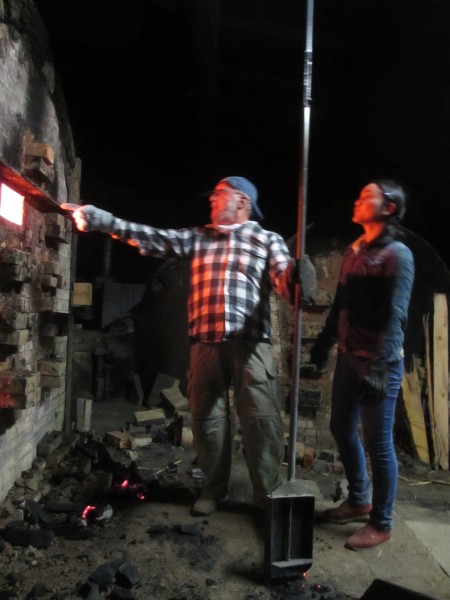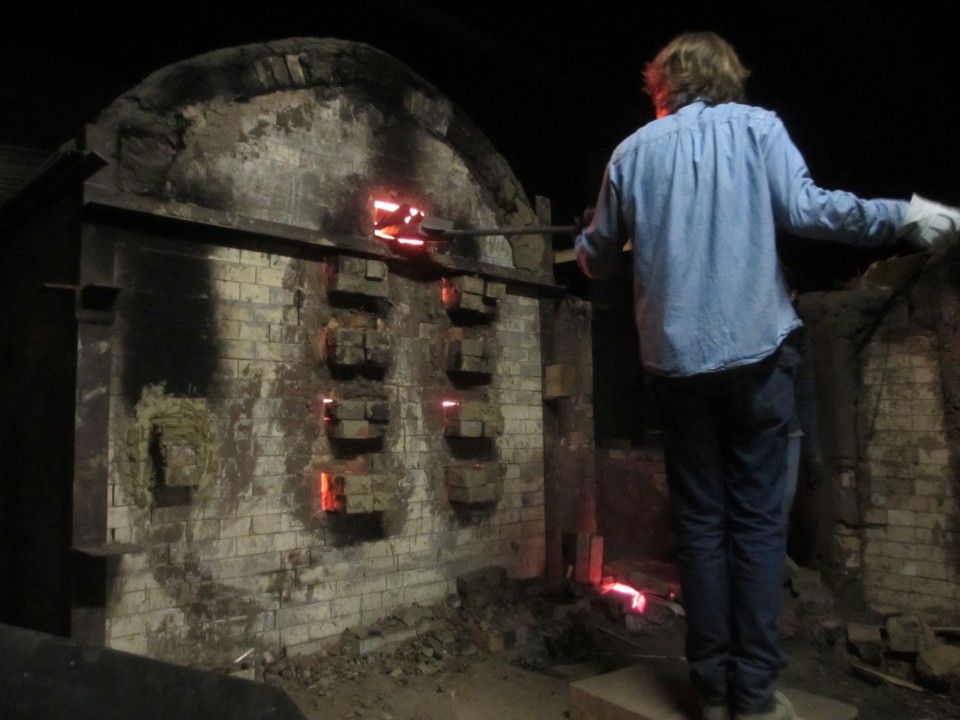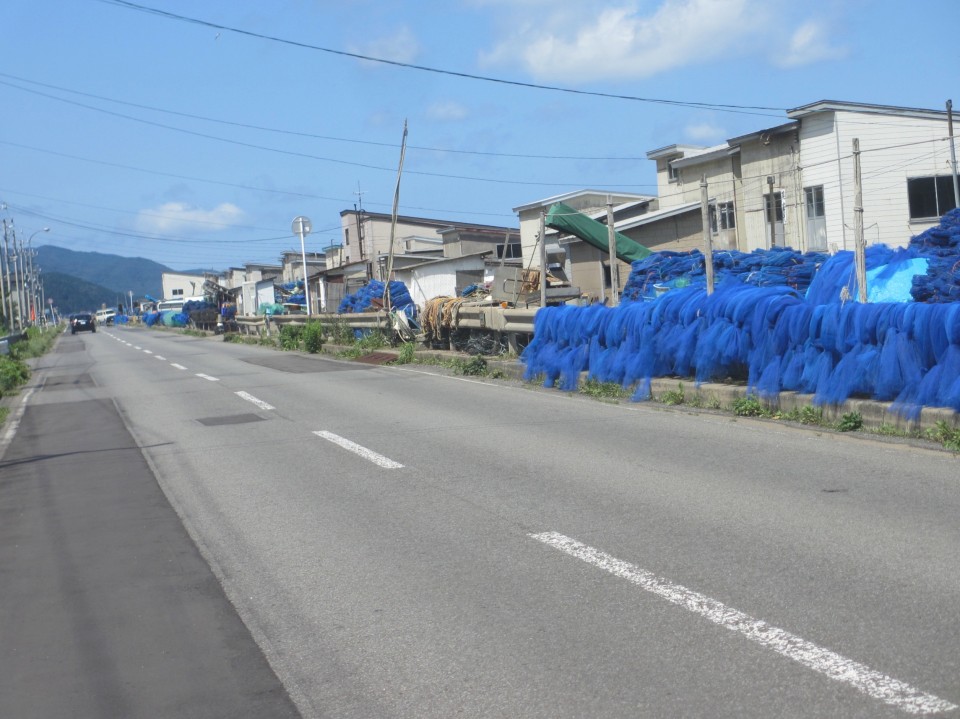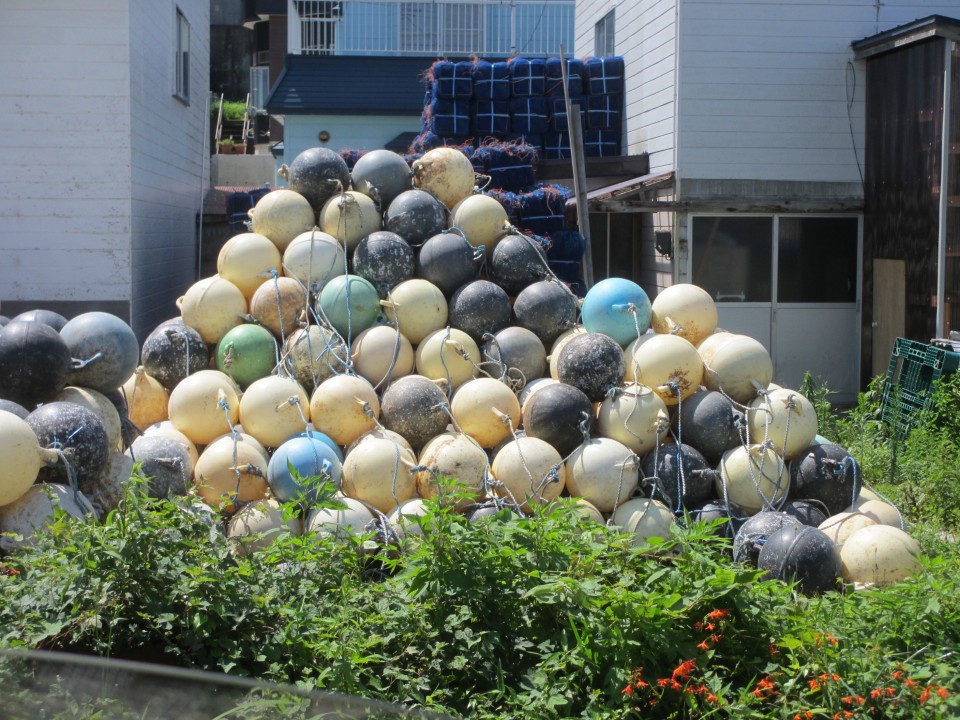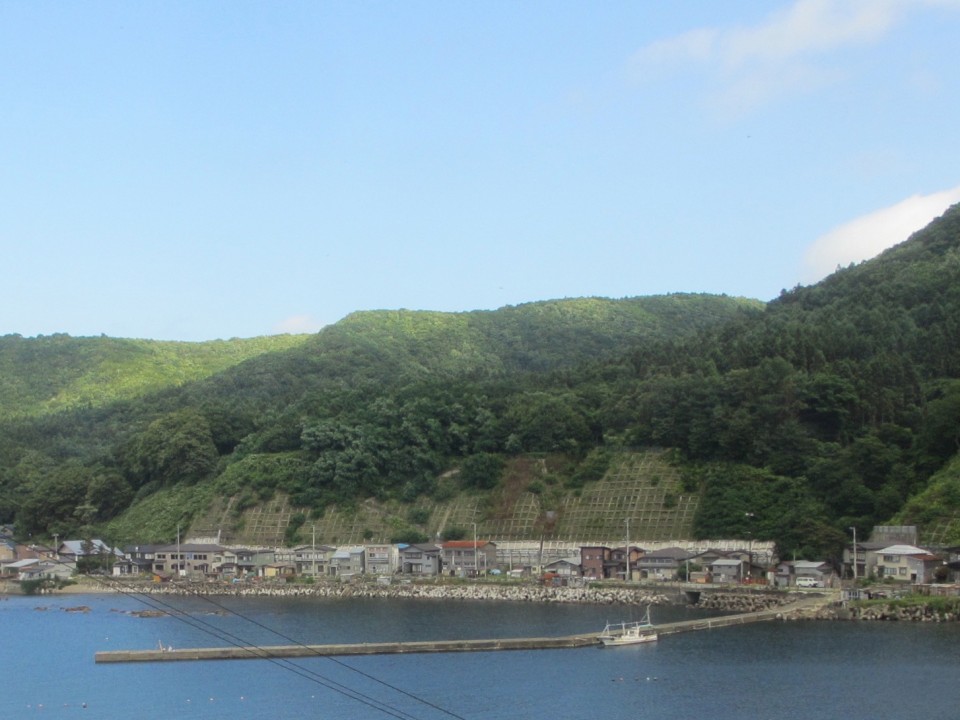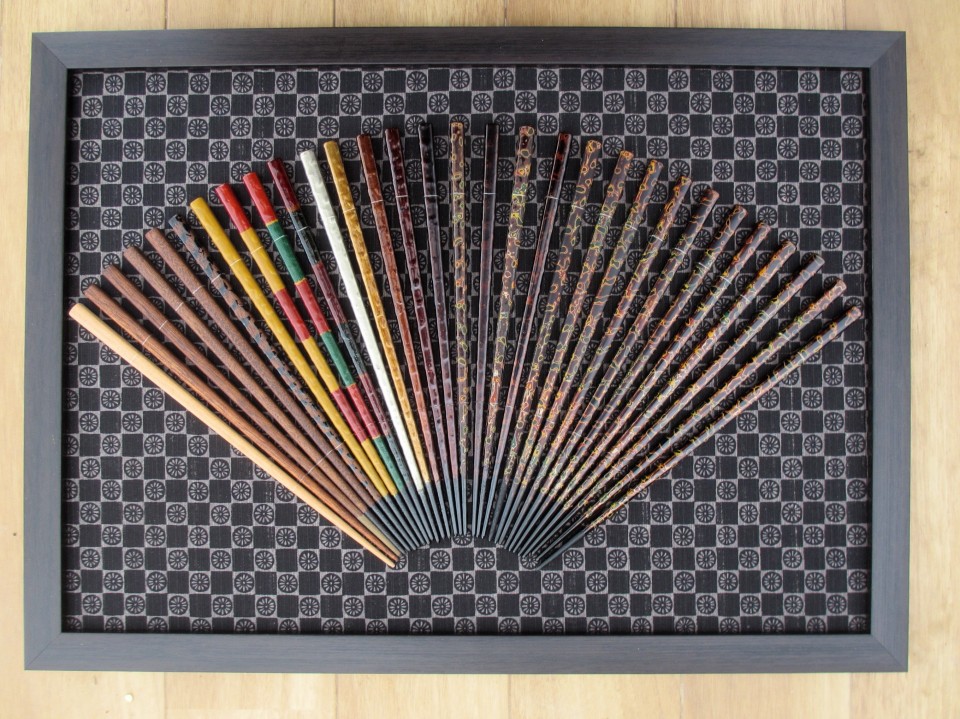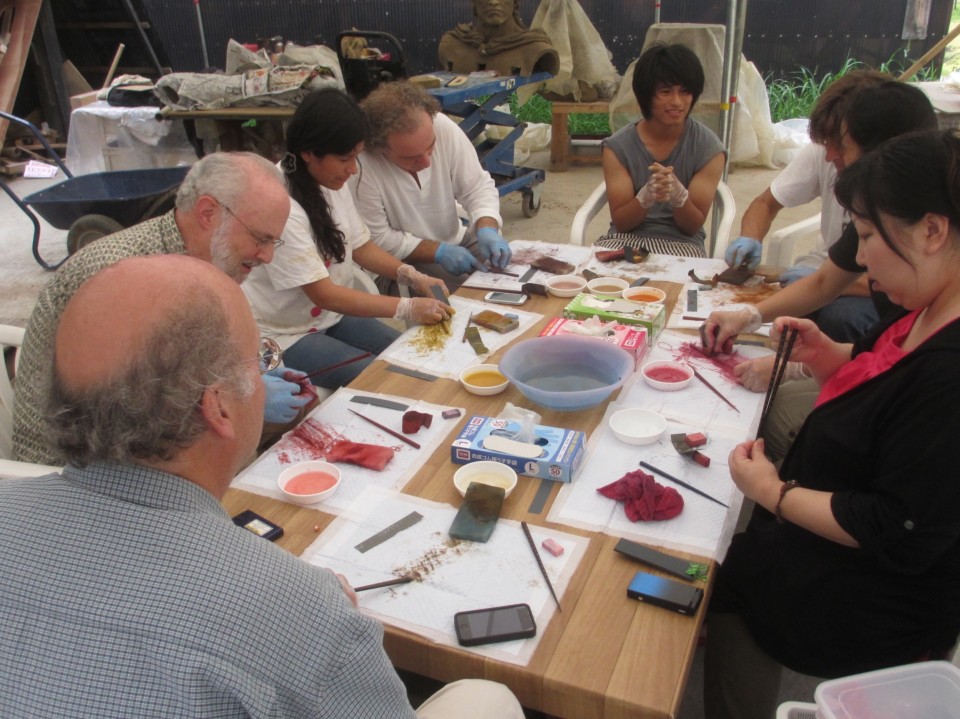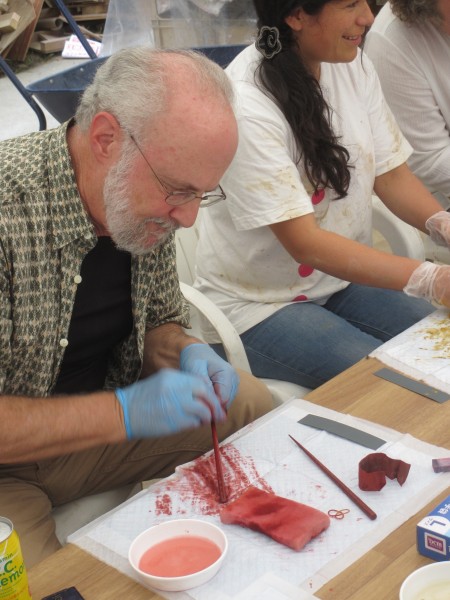 Prev
Next



















































See the next gallery on the INTERNATIONAL WORKSHOPS menu for more images.